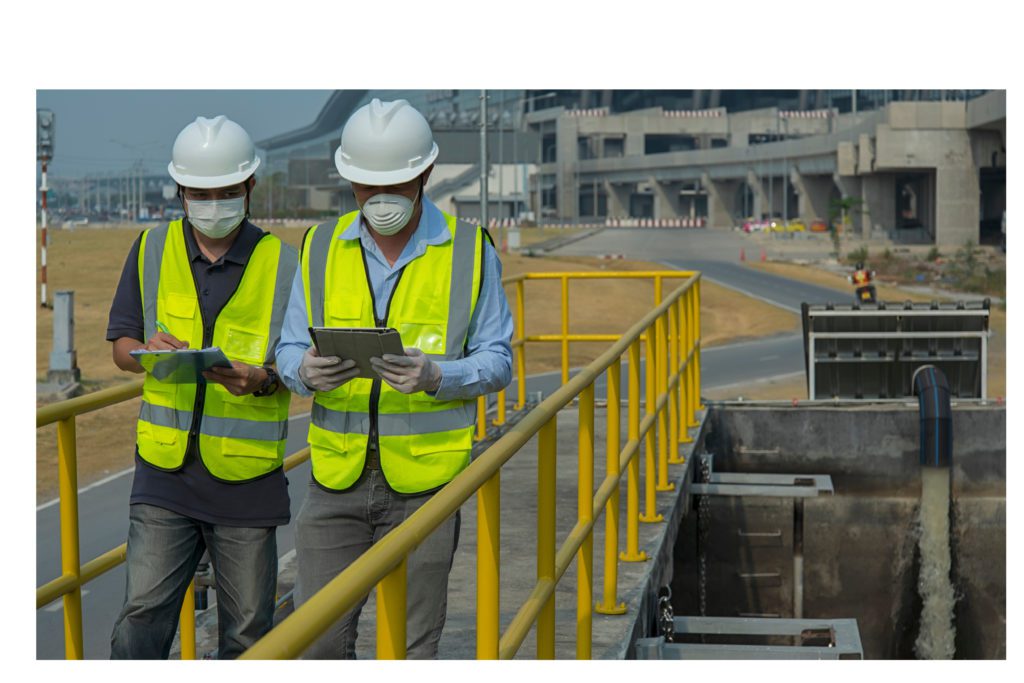 Many Midwest companies produce hazardous or non-hazardous wastewater — or both — as a result of their manufacturing and production systems. Treatment of this liquid waste requires resources most businesses don't have in-house, and improper disposal can expose companies to significant liabilities. That's why businesses rely on HazChem Environmental to solve their wastewater treatment service needs.  
You can bank on 32 years of experience in this field: HazChem will come up with the solutions to your problems.
Getting rid of hazardous and non-hazardous waste produced by your business can be difficult, even risky. HazChem Environmental offers simple and safe solutions. With our dedicated fleet of vehicles and logistics experts, we provide the help you need while protecting the environment and safeguarding your company from liability.
Hauling
Whatever your needs, our experts will help you find the most cost-effective transportation options and our network of dedicated, fully-licensed carriers will get the job done. We have the right equipment and the right solutions for the job, including:
Hazardous and non-hazardous waste transportation
Bulk waste transportation
Equipment for use in remediation, water and wastewater and industrial applications
Vacuum trucks and vacuum tankers
Dump trucks, box vans and bulk and storage tankers
Roll-off containers
Less-than-truckload (LTL) pick-up service and dedicated truck services
Containerized waste transportation (pails, drums, totes) 
Logistics
We will evaluate your facility's container utilization and hauling efficiencies to maximize loads, reduce cost and minimize the environmental impacts of transportation.
Trust your wastewater treatment service needs to HazChem Environmental — and then own peace of mind.