Chemical Waste Disposal in Illinois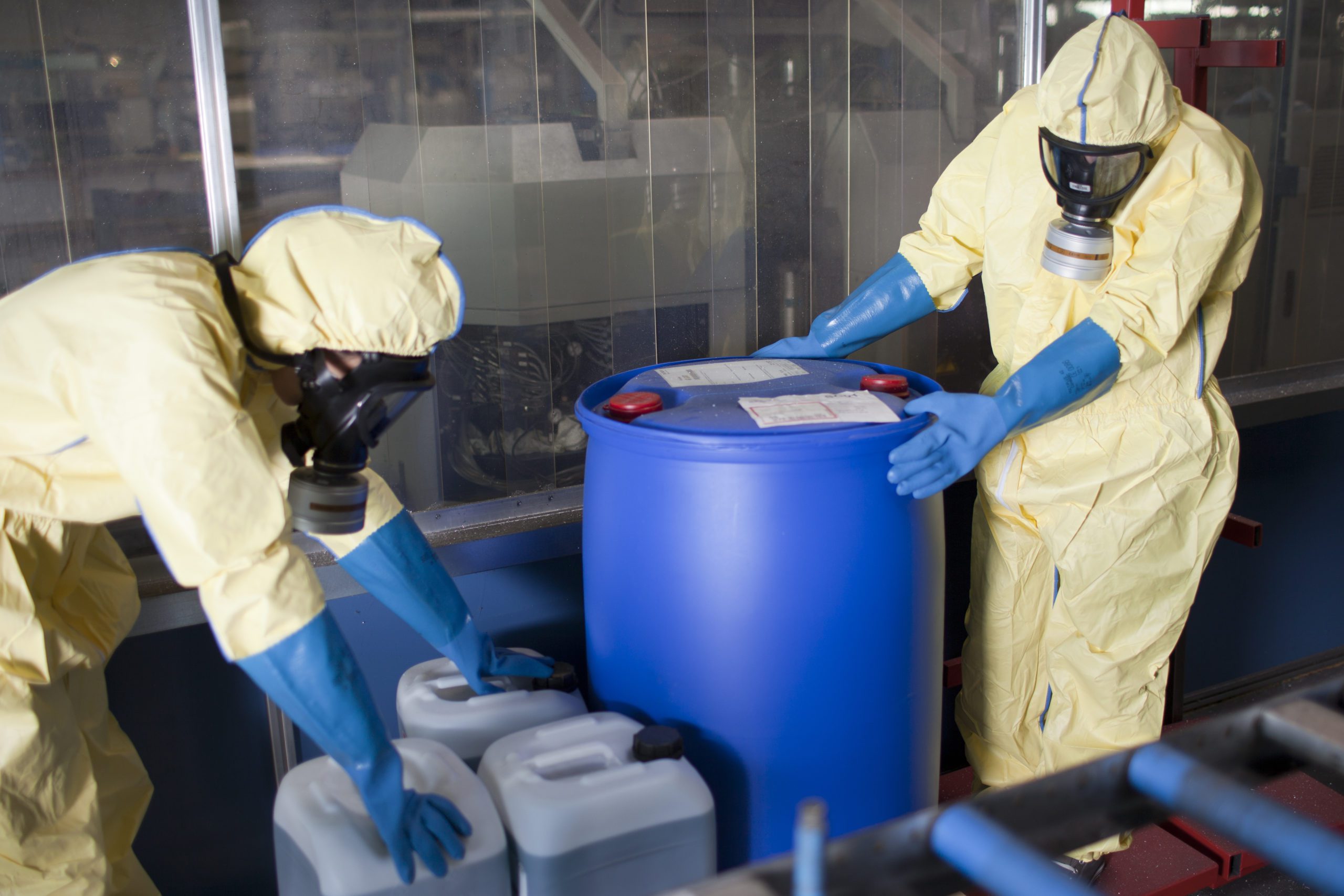 Chemical waste disposal is a specialty of ours.
When HazChem first opened for business in 1991, handling chemical waste disposal in Illinois was a priority to us.
Through the years, companies throughout the Midwest, particularly in Iowa, Wisconsin, Michigan and Indiana, have relied on HazChem to handle their chemical waste disposal needs.
Every day of the year, HazChem is handling the chemical waste disposal needs of a customer.
Handling chemical waste disposal has remained a top priority to us.
"Whether it's a worldwide company or a small family business, we're ready to help with regards to chemical waste disposal."
Alan Shapiro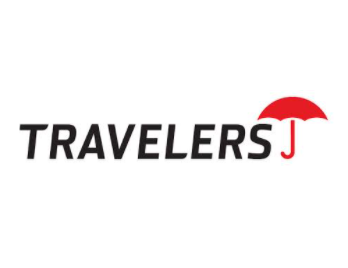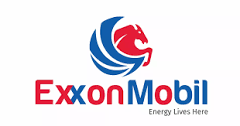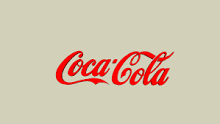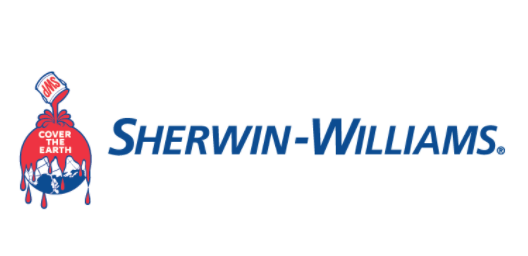 "I am so impressed! HazChem is so professional and so great to work with. You know your stuff and you make things easy for us. Your pricing is very fair and very competitive. Thank you! You have always exceeded our expectations. Of course we will continue to use your services again and again and again." 
Debbie Knott-Kowaleksi, GM
"The response time of HazChem is really great. Your company talks me through everything. You have always been open and honest about pricing. I would highly recommend HazChem to other companies that have a need for chemical waste disposal."
Megan Decker, Vice President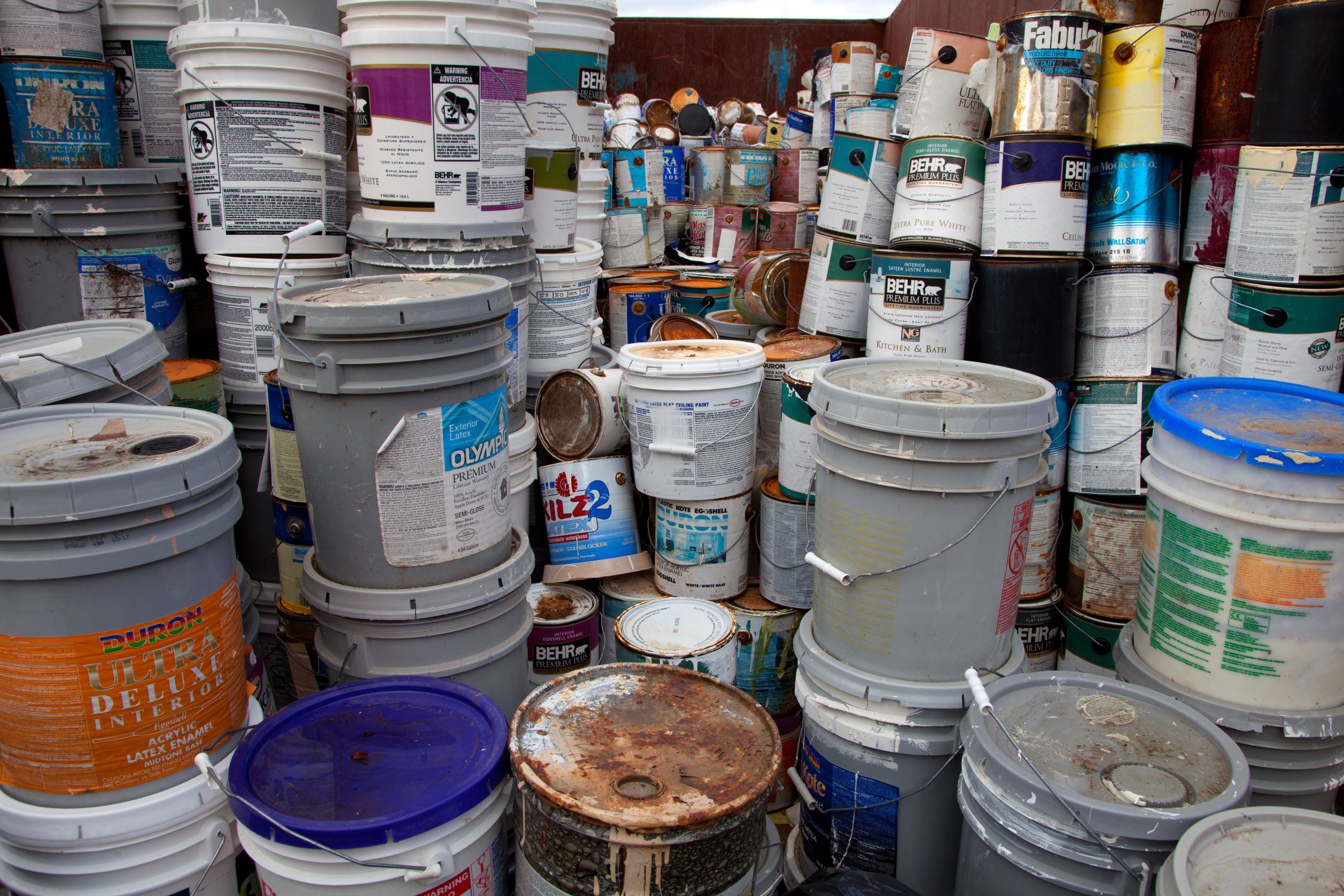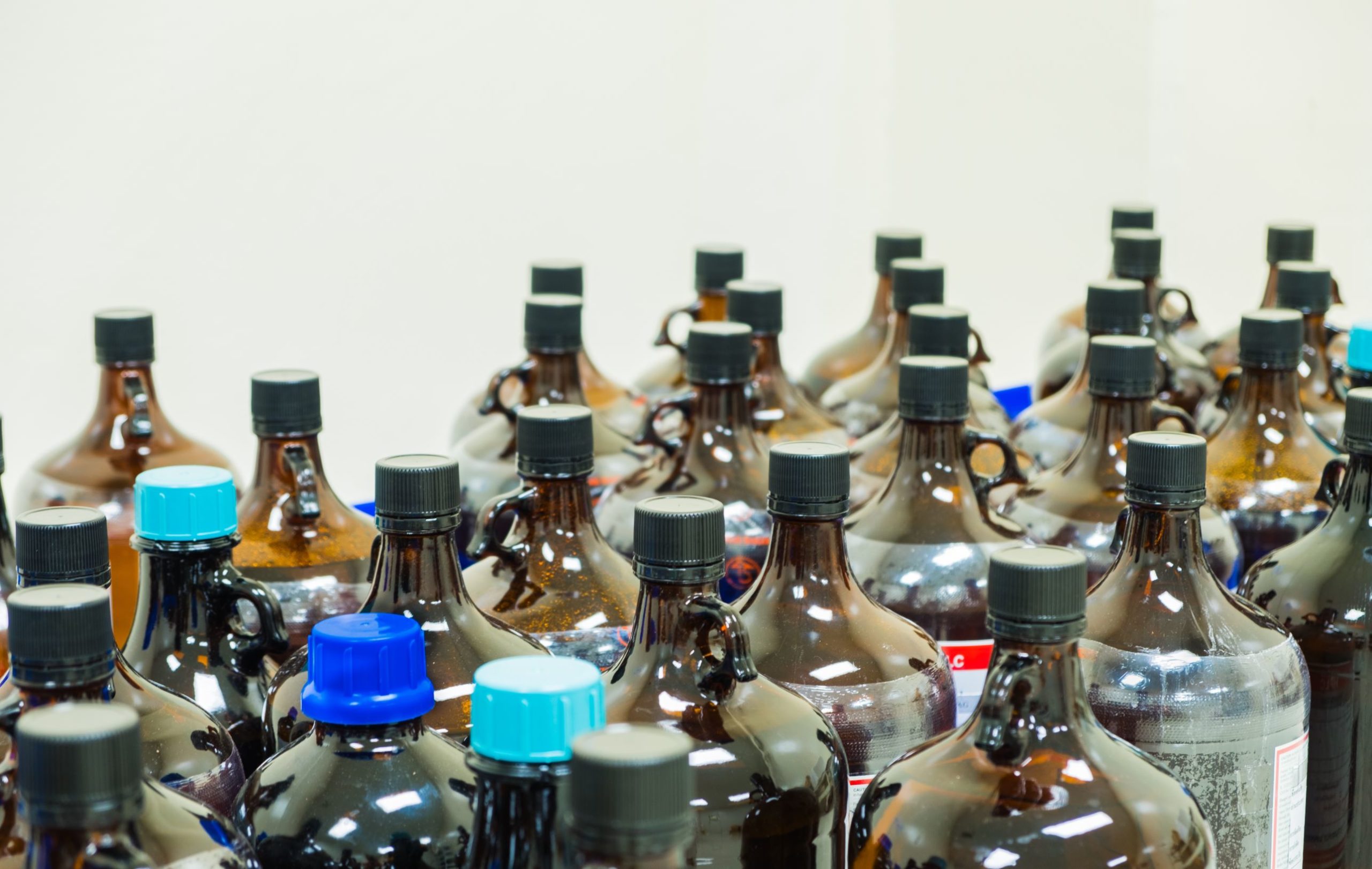 ANALYZING YOUR NEEDS
With 32 years of experience handling chemical waste disposal in Illinois, we know each client of ours has specialized needs. There are usually various ways to handle each chemical waste disposal job. At no cost, we can analyze your needs through telephone consultations, email communications, sent photos or an on-site visit. Email amandell@hazchem.com and we'll get started.
COUNT ON HAZCHEM
Yes, we are based in Addison, Illinois. But we handle chemical waste disposal jobs in Wisconsin, Iowa, Indiana, Michigan, Missouri and other Midwest states. We are experts in chemical waste disposal, including paint disposal. We will keep you compliant with Local, State and Federal regulations. We will handle the disposal of your entire hazardous waste collection. Our answer is "Yes, we can." Please let us know your questions.
AFFORDABLE
Our policy over the last 32 years with regard to chemical waste disposal, including paint disposal, is to provide FREE consultations, which often includes an on-site visit from us. After we have analyzed your needs, we'll provide you a no-obligations quote. We want our customers to remain operational and profitable. That's why we keep our pricing so competitive.