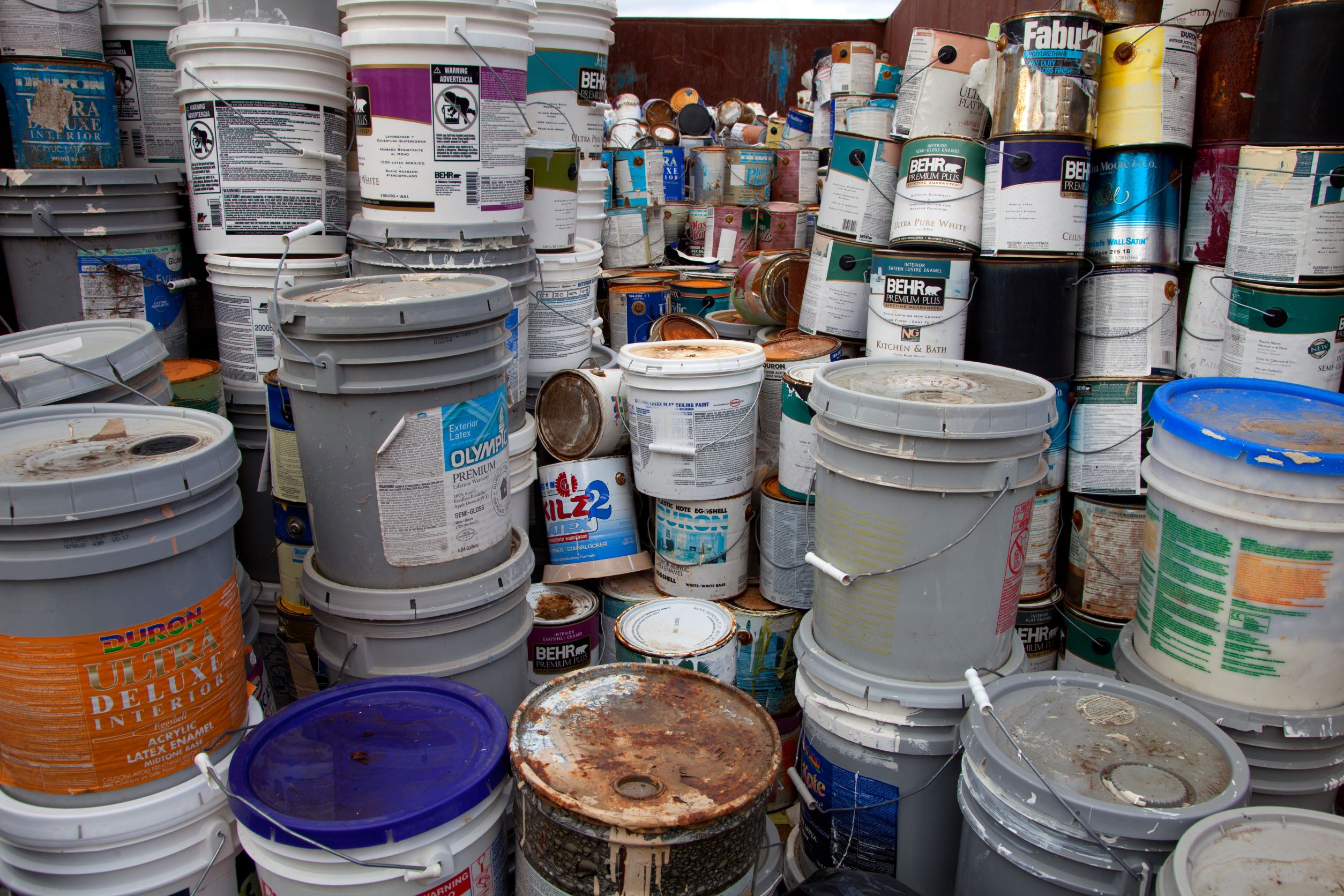 Paint disposal can be a mind-boggling, time-consuming and an almost impossible, intricate mess for your company. There are laws and governing bodies that demand strict adherence for how to dispose of paint.
For 32 years, HazChem has been assisting businesses all over the Midwest handle their paint disposal in a compliant manner. This is why it is advantageous to have HazChem Environmental Corporation in your corner and on your team to dispose of old paint.
Leave your paint disposal worries to us. Call HazChem to solve your paint disposal issues at (630) 458-1910 or email sales@hazchem.com.
"Our clients count on us to handle their complicated paint disposals issues. We take pride in getting the job done." Alan Shapiro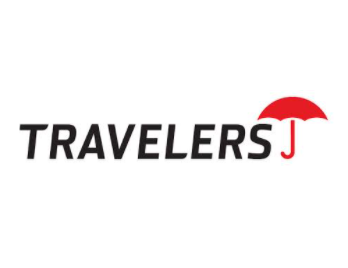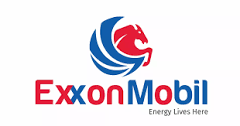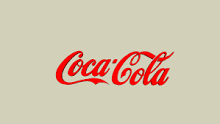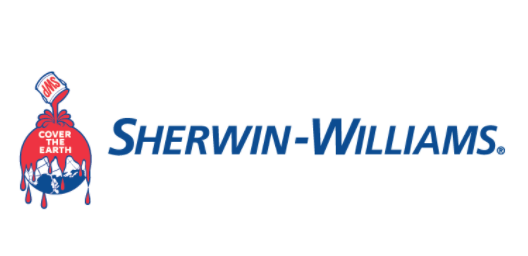 "Handling Paint Disposal in a proper and legal manner requires a large commitment towards paying attention to every detail. At HazChem, we take pride in getting this work done correctly. Many top-notch businesses trust us with their paint disposal issues." Chris Johnson
"We receive exceptional service from HazChem in their handling of our paint disposal. HazChem is very helpful and very detailed. I am grateful that HazChem always communicates so well with us." Bob Lathrop, General Manager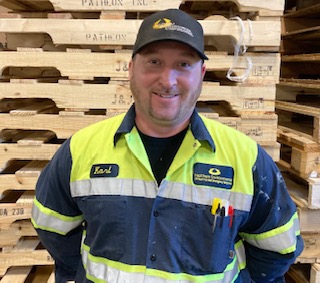 COUNT ON HAZCHEM
Yes, we are based in Addison, Illinois. But we handle paint disposal jobs in Wisconsin, Iowa, Indiana, Michigan, Missouri and other Midwest states. We will keep you compliant with Local, State and Federal regulations. We will handle the disposal of your entire paint inventory. Our answer is "Yes, we can." Please let us know your questions.
AFFORDABLE
Our policy over the last 32 years with regard to paint disposal is to provide FREE consultations, which often includes an on-site visit from us. After we have analyzed your needs, we'll provide you a no-obligations quote.
We want our customers to remain operational and profitable. That's why we keep our pricing so competitive.