HAZCHEM ENVIRONMENTAL BLOG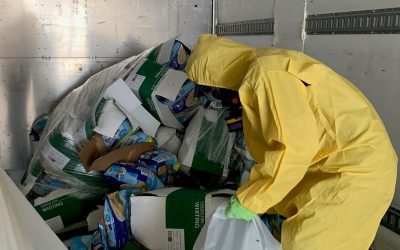 Introduction to RCRA Cradle to Grave: RCRA (Resource Conservation and Recovery Act) is a critical federal legislation in the United States designed...
read more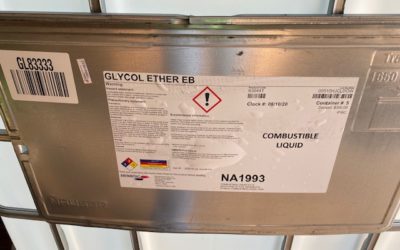 HazChem Emergency Rapid Response Team was deployed for an emergency hazardous chemical spill cleanup, involving Glycol Ether. HazChem...
read more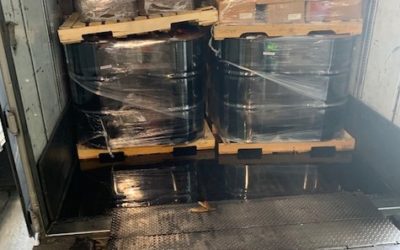 It started out as a calm morning at one of the largest freight-shipping transportation companies in the world. "Everything had been going pretty...
read more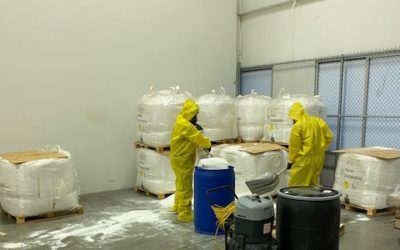 When packing an Emergency Response Truck for a spill, one can't be too careful. Proper Planning is key to Emergency Preparedness! "We've seen it all...
read more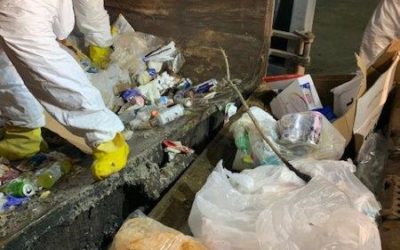 HazChem Job of the Month - Emergency Spill Cleanup- Flammable Waste At 7:30 p.m., one of the largest companies in the world became aware of a...
read more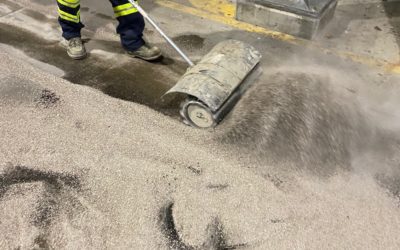 Weekends are a time for relaxation.   "But not for us," said Chris Johnson with a good-natured chuckle.  Johnson is Co-Owner of HazChem...
read more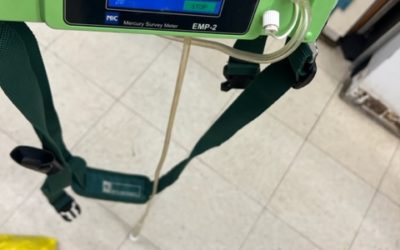 Major Mercury Spill cleanup project completed by HazChem. The equipment and skill needed to clean up a mercury spill are highly specialized.
read more