ENVIRONMENTAL SITE ASSESSMENT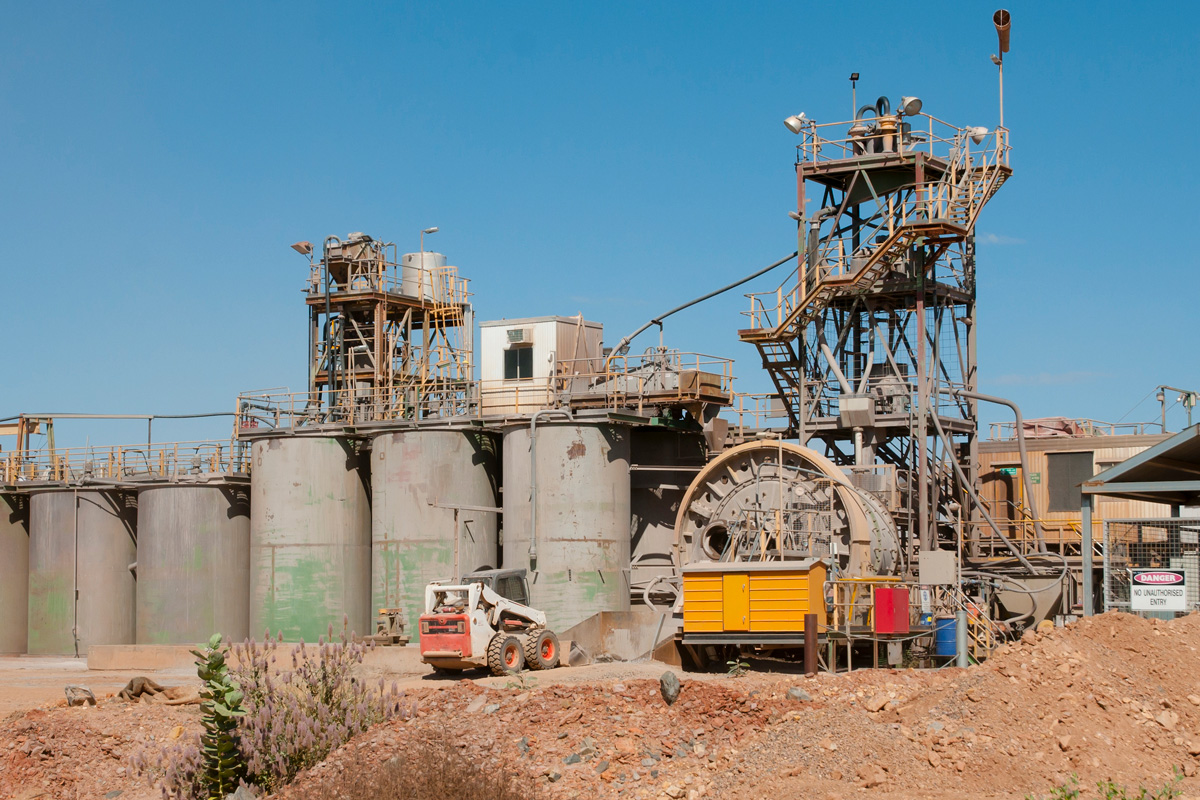 Phase I-II-III Site Assessments
An Environmental Site Assessment (ESA) is an integral part of conducting due diligence when purchasing commercial property. Before finalizing the deal, it is essential to obtain an ESA to identify potential soil or groundwater contamination, as well as the presence of hazardous materials such as asbestos, lead paint, or mold. By conducting an Environmental Site Assessment, you can proactively uncover any contamination issues and prevent costly surprises in the future. Due diligence aims to limit the purchaser's liability, as discovering contamination may result in conditional sales or even the decision to walk away from the property. Lenders often require an ESA, and they can provide recommendations for accredited experts such as HazChem Environmental to carry out the Site Assessment.
The ESA process consists of three distinct phases: Phase 1, Phase 2, and Phase 3. Each phase serves a specific purpose and builds upon the previous one.
 Phase I Environmental Site Assessment                     
Phase I Environmental Site Assessment involves a historical review, on-site inspections, and interviews to gather information. It focuses on evaluating the past and present use of the property to identify potential contamination sources. Visual observations, research on the property's history, and examination of neighboring properties contribute to this phase. Past ESA reports for the property are also collected. Based on the gathered information, a professional revises the findings and recommends the necessary steps to address any environmental concerns. Phase 1 Environmental Site Assessment does not include sampling, laboratory testing, or physical analysis. Its goal is to determine the possibility of contamination and provide guidance for further action.
Environmental Site Assessment Scope of Work:
Site inspection, physical walk-through of a property
Review of available information from state/federal regulatory agencies
Review of facility permits and records
Assessment of past and current underground storage tanks
On-site inventory of hazardous substances and/or waste (when applicable)
Assessment of surrounding land uses
Evaluation of past and present site operations and/or manufacturing operations
Phase II Environmental Site Assessment
If Phase 1 indicates the potential for contamination, Phase 2 Environmental Site Assessment is conducted. Phase 2 involves a comprehensive investigation to assess the level and extent of contamination. It includes collecting soil and groundwater samples, which are analyzed in laboratories according to established guidelines. The results determine the severity of contamination, the need for remediation, and any potential migration of pollutants to neighboring properties. Phase 2 assessments can be limited or comprehensive, with the latter requiring more extensive investigation, testing, and analysis. Due to the physical assessments, additional labor, and testing involved, Phase 2 assessments are generally more expensive and time-consuming than Phase 1 Environmental Site Assessments.
We have extensive experience managing soil and groundwater investigations and we have handled projects ranging in size and complexity from simple drilling and soil sample collection to large-scale remediation of industrial facilities using high-temperature thermal treatment.
Subsurface Site Investigation
Groundwater, surface water and soil sediment sampling
Test boring via hollow-stem auger and direct push techniques
Soil gas surveys
Geophysical surveys utilizing methods such as ground-penetrating radar, terrain conductivity, mangetometer surveys and earth resistivity
Aquifer analysis
Plume deliniation
Photo ionization detection
Flame ionization detection
High-temperature thermal treatment
Phase III Environmental Site Assessment
Phase 3 Environmental Site Assessment is only necessary if contamination is confirmed during the Phase 2 ESA. Its primary focus is developing an action plan for site remediation. Phase 3 analyzes specific details such as the pathway of contamination, removal of contaminated materials, and their proper disposal. The first step is delineation, which determines the volume and boundaries of the contamination. Planning for remediation approaches, estimating project timelines, and strategizing risk management are also crucial in Phase 3. The duration of a Phase 3 assessment varies depending on the complexity of the cleanup required, ranging from a day for simple excavations to months or years for more intricate methods like bioremediation. Ultimately, Phase 3 Environmental Site Assessment aims to eliminate all traces of contamination and restore the site to a state where future incidents are prevented. A professional documents the work done and confirms the successful removal of contamination.
HazChem has considerable experience in all facets of environmental site remediation. We provide comprehensive environmental remediation services, including investigations, remedial planning and construction services for diverse properties from private dwellings to industrial and commercial properties contaminated by hazardous waste such as hydrocarbons (petroleum contaminants), heavy metals and chlorinated solvents.
Often, numerous technologies may apply or be available for contaminated site remediation projects. The choices often seem confusing or daunting. HazChem's expert professionals guide our clients to informed decisions, based upon comprehensive research and analysis always balanced by your needs and objectives.
We continuously evaluate and re-evaluate issues such as cost, client liability, project duration and soil/groundwater clean-up objectives to determine appropriate remedial technologies. Because we don't favor one remedial technology or brand name over another, we will always clearly communicate the advantages and disadvantages to you. By planning and directing site remediation while considering your resources, HazChem provides superior turn-key project management that achieves regulatory compliance to meet your schedule and budget.
Soil Remediation
Excavation (alone)
Bioremediation (ex-situ or in-situ)
Thermal treatment
Land treatment
Vacuum extraction
Vitrification
Soil washing
Groundwater Remediation
Diffused air treatment
Air stripper
In-line filters
Carbon Absorption
In conclusion, conducting an Environmental Site Assessment through the three phases ensures a systematic approach to identifying and addressing potential contamination on commercial properties. Phase 1 establishes the possibility of contamination, Phase 2 investigates and assesses its extent, and Phase 3 focuses on environmental remediation services and cleanup if contamination is confirmed. By undergoing an ESA, you can effectively manage environmental risks, protect yourself from liabilities, and ensure the long-term safety and viability of the property.
SUPER-FAST 60-Minute Response Time
We understand the urgent and critical nature of your call for service. Our Emergency Rapid Response Teams are ready, willing and able to respond quickly to remedy your emergency situation. Our Emergency Response Vehicles are pre-loaded with 90% of the equipment needed for any emergency situation. The final 10% will be added for your particular needs. This advance preparation enables us to deploy a Team within 60 minutes or less from our facility. Based upon our clients' feedback, this is far better than the typical response time from most of our competitors. Their response is usually measured in multiple hours, and sometimes days or even weeks. Our Team is always ready to deploy, 24 hours a day, 365 days per year, rain or shine, including holidays. We do not rely on automated answering systems for our main phone line (630) 458-1910. Instead, we guarantee that a live person will answer your call, regardless of whether it is a weekend, holiday, or any other day.
We are always open: Call (630) 458-1910 for IMMEDIATE ASSISTANCE.
View all Environmental Services HazChem provides our valued customers.

Compliant. Responsive. Safe.
 Call 630-458-1910 for immediate assistance. Open 24/7/365
For a FREE, no-obligation quote, click the button below