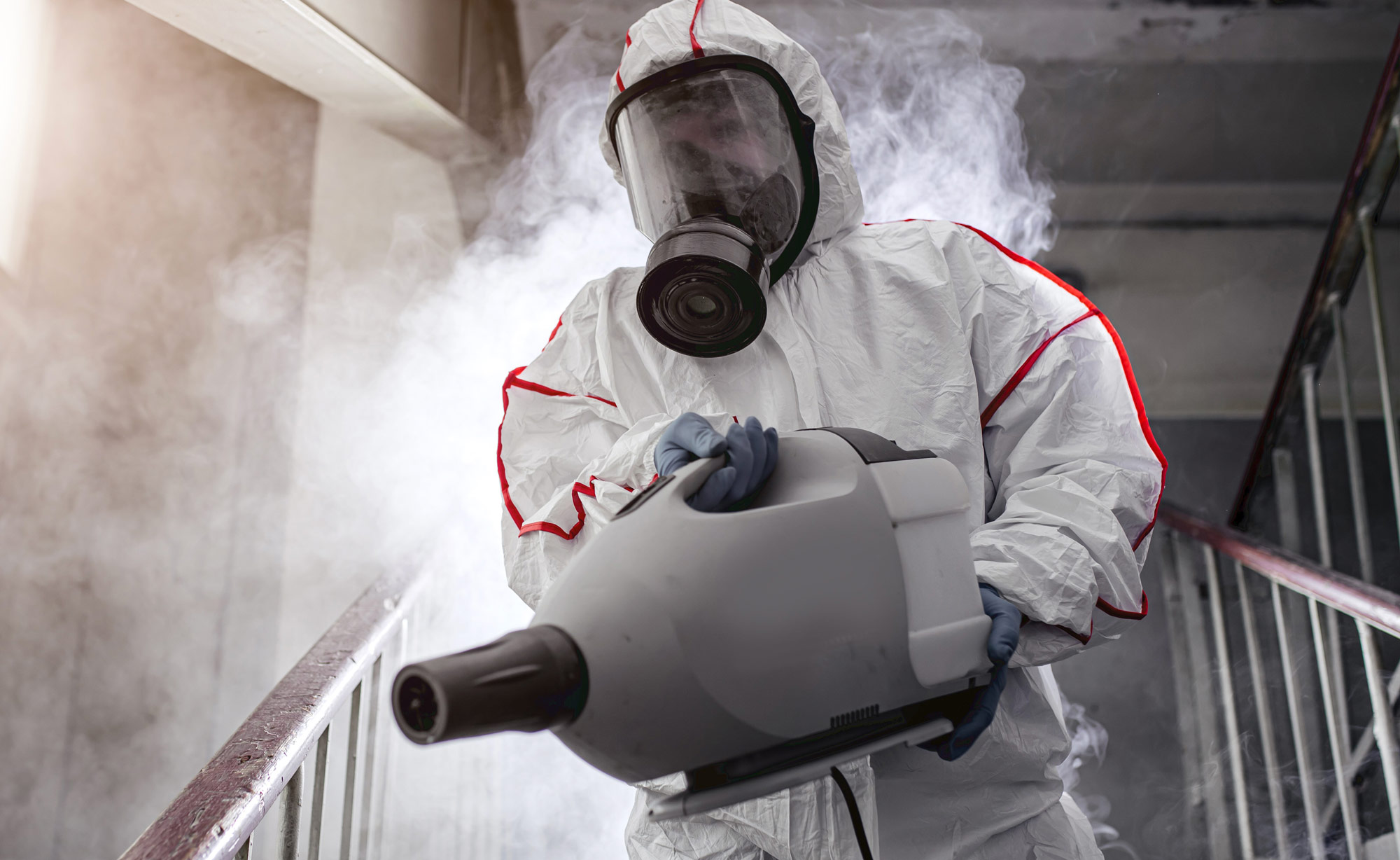 Waste Disposal & Emergency Response
For over 30 years, HazChem has specialized in handling hazardous waste disposal. HazChem is equally skilled taking care of your non-hazardous waste disposal needs. We'll keep you in compliance with Local, State and Federal authorities, including the Environmental Protection Agency (EPA). Owning a large fleet of Vacuum Trucks means HazChem is always ready.
Emergency? HazChem cleans up over 1,000 spills per year. Some of the largest companies in the world trust HazChem when they have an emergency spill. We are always ready. We are on call 24 hours a day, 365 days per year. We are problem solvers.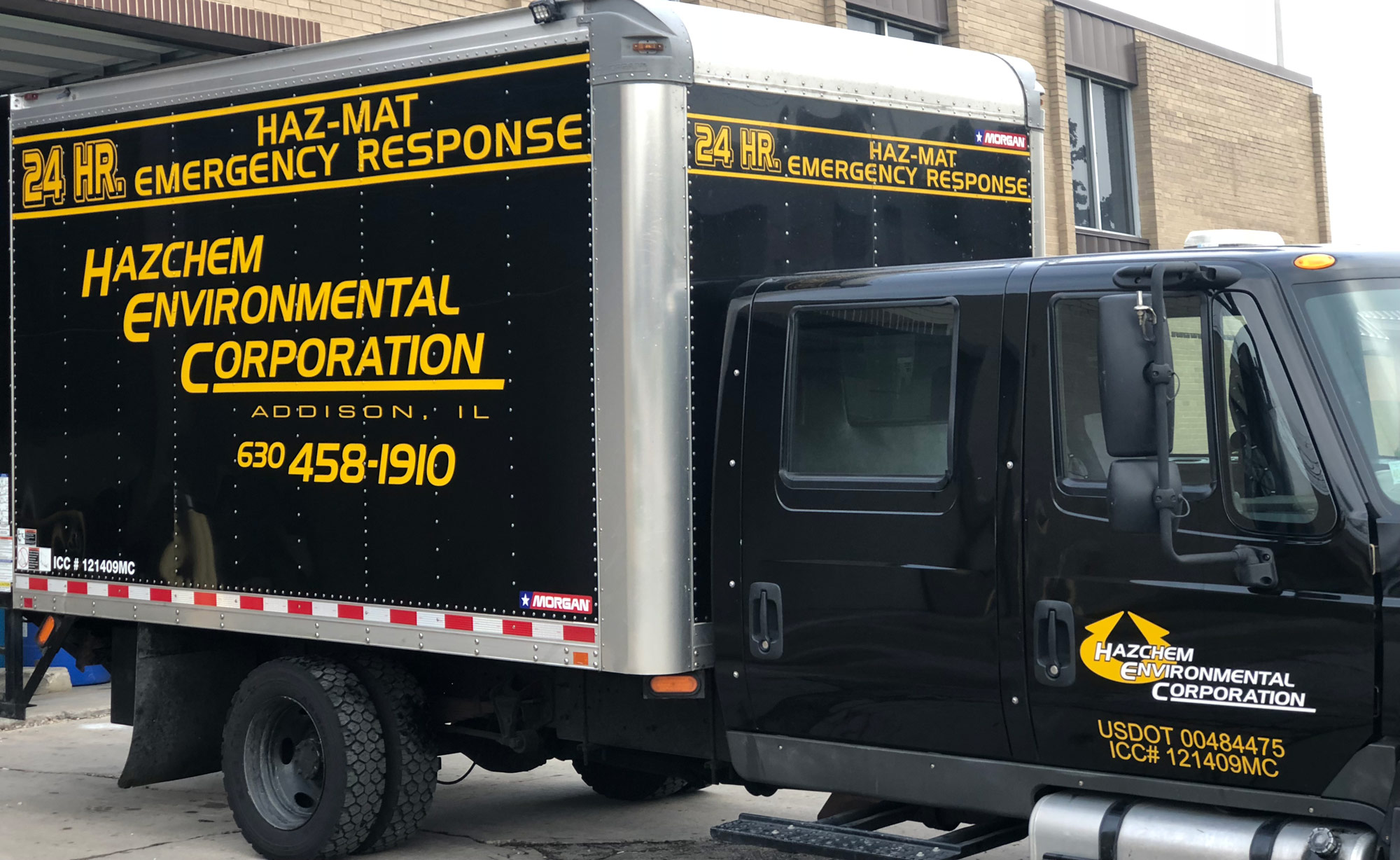 Emergency?
Contact us for 24-Hour Haz-Mat Emergency Response.
WASTE ADVANTAGE MAGAZINE features HazChem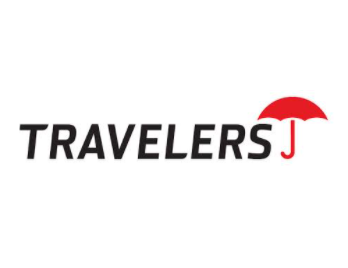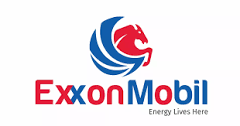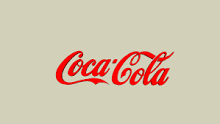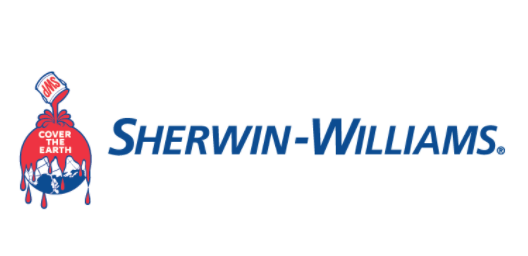 "We just completed our first disposal job using HazChem and I must say I am so impressed! I'm just flabbergasted at how great and professional HazChem is. Your driver who handled our pickup really knew his stuff and made things so convenient for us. Your pricing is very fair, and very competitive. Thank you! Of course we will continue to use your services again and again. You exceeded our expectations!"
Debbie Knott-Kowalefski, GM
"YOU GUYS ARE GREAT!" Neal Warren
"Glad we were able to try out your services. Went perfectly. In and out in a jiffy. It was great and we appreciate it. You guys do great work."
Jeff Holmgaard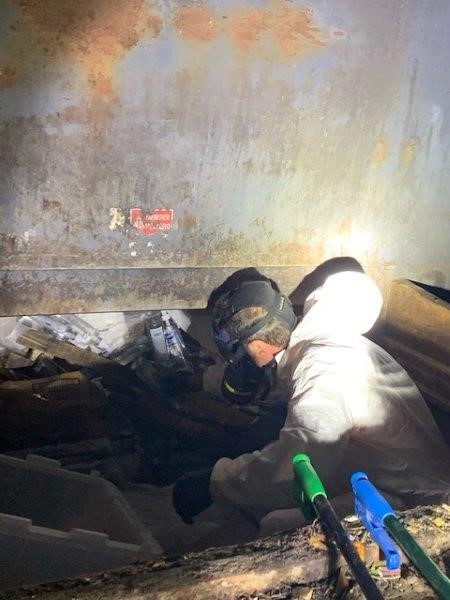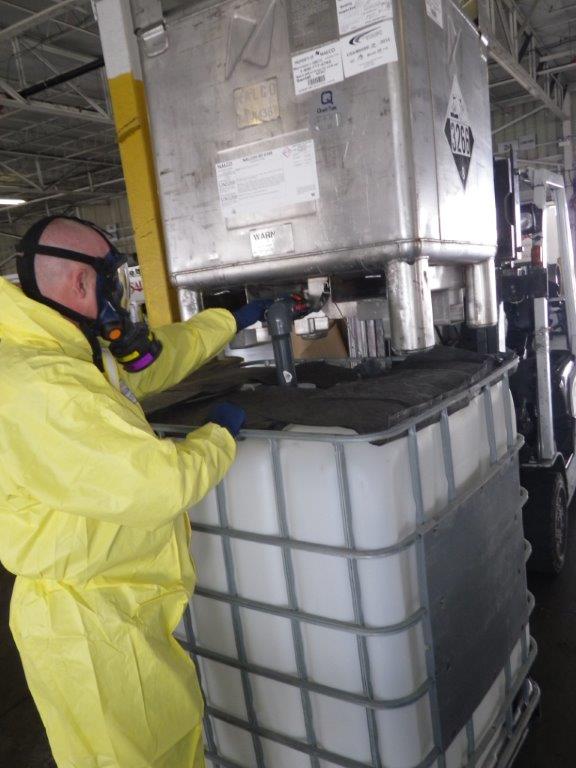 PRESSURE WASHING JOBS
Pressure washing jobs are just one of the specialties of HazChem Environmental. When hydraulic fluid leaks, HazChem will handle your pressure washing job. With oil in the pavement, parking lot or driveways, and compliance with the EPA an issue, you obviously want a top professional organization handling this pressure washing job. We're experienced pros, and businesses rely on us to handle their pressure washing jobs because of our close relationship with the EPA and our overall excellence in getting the job done right. Email amandell@hazchem.com for a FREE, NO-OBLIGATION QUOTE.
COUNT ON HAZCHEM
We handle more than 1,000 emergency spills per year. Customers call us again and again because we are TRUSTED. Our Vacuum Truck Services are vast. We own a full fleet of Emergency Response Trucks and own a full fleet of Vacuum Trucks to handle the disposal of your hazardous waste and non-hazardous waste in an environmentally sound way. With chemical waste disposal, we are the experts. With issues regarding any hazardous waste or non-hazardous waste, we'll keep you compliant with Local, State and Federal regulations.
AFFORDABLE
Our customers know we keep our pricing AFFORDABLE. We want our customers to remain operational and profitable. We work effectively, and get our jobs done in a timely manner, saving you valued capital. Our company first achieved acclaim for our effectiveness in handling hazardous waste disposal at affordable prices. Now, whether you need a hydraulic oil pickup, laboratory waste disposal or virtually anything else, HazChem will handle it.
Job of the Week
What we did for others
Why HazChem?
Why so many successful businesses trust us
24-Hour Emergency Response
We haven't taken a day off since 1991. We remain on call for emergencies 365 days a year, seven days a week, 24 hours a day. We are experts in handling chemical waste, oil spills, spills involving hazardous waste disposal, spills involving pigment, spills involving ink. Any spill at all, we can handle. We will take your call (at 630-458-1910) 24 hours a day.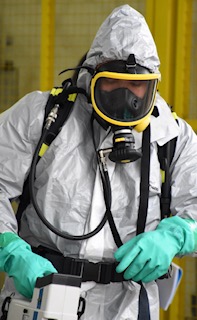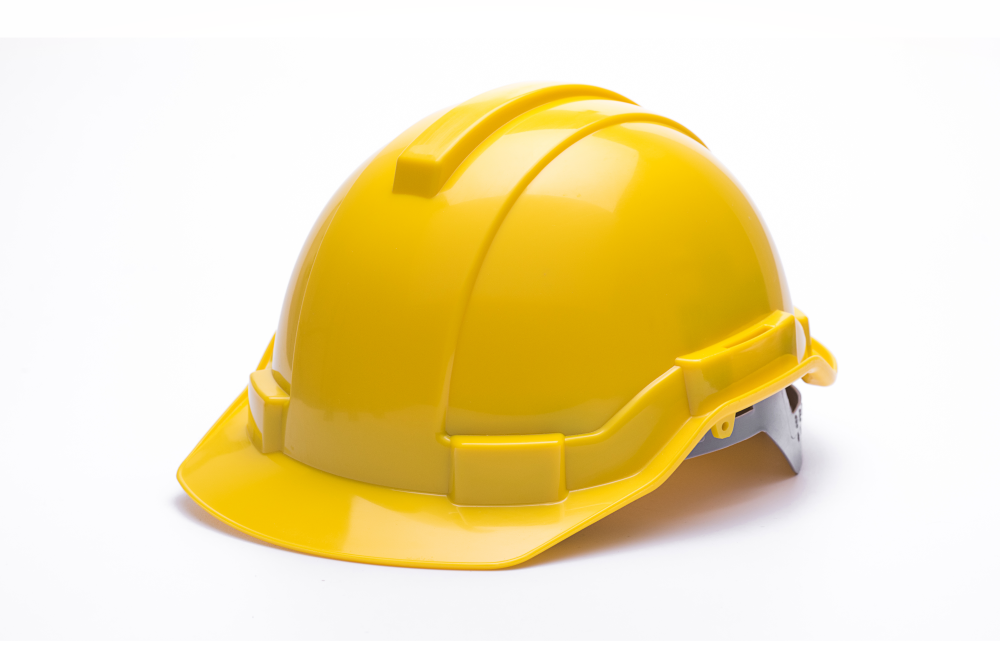 HANDLING YOUR WASTE-DISPOSAL NEEDS
Our home office is located in Addison, IL., smack in the heart of Chicagoland, which means HazChem continues to mobilize easily when called. We have a full fleet of trucks, manned by our highly trained employees and firemen-on-staff, to handle the disposal of your waste water, solvents, paint waste, coolant, oil, and other forms of waste. Our Vacuum Truck Services are the envy in the industry. Used oil disposal is just one of our specialties. We're on a first-name basis with the important regulators in the Midwest. When you need a company that can effectively handle hazardous waste disposal, HazChem is the company to contact.
CALL HAZCHEM
If your company needs disposal of oil, coolant, paint waste, chemical waste, paint, solvents, waste water, and/or other items, call HazChem. For any of your hazardous waste disposal needs, contact HazChem – we'll take care of everything. For your laboratory waste disposal needs, call us. While we successfully serve some of the largest companies in the world, we are equally proud that smaller companies continue to trust us, too. Large company or smaller business, one drum of waste or 500 drums, 200 gallons of waste or 20,000 gallons of waste, HazChem is always proud to serve. Yes, we are your problem solvers. And we'll make sure you stay compliant with the EPA and local, state and federal entities.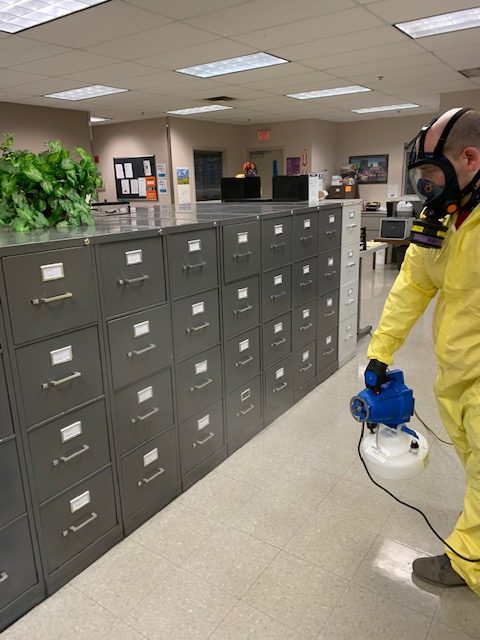 HazChem + You
Compliant. Responsive. Safe.
Call (630) 458-1910
HAZCHEM ENVIRONMENTAL
ILLINOIS   IOWA   WISCONSIN