COVID-19 DISINFECTING
HAZCHEM will DISINFECT, DECONTAMINATE and bring back to you, your company and your employees complete PEACE OF MIND.
We are fully open for business and ready to handle your complete COVID-19 Disinfecting now.
Available 24 hours a day.
Emergency?
Contact us for 24 Hour Haz-Mat Emergency Response.
"YOU GUYS ARE GREAT!" Neal Warren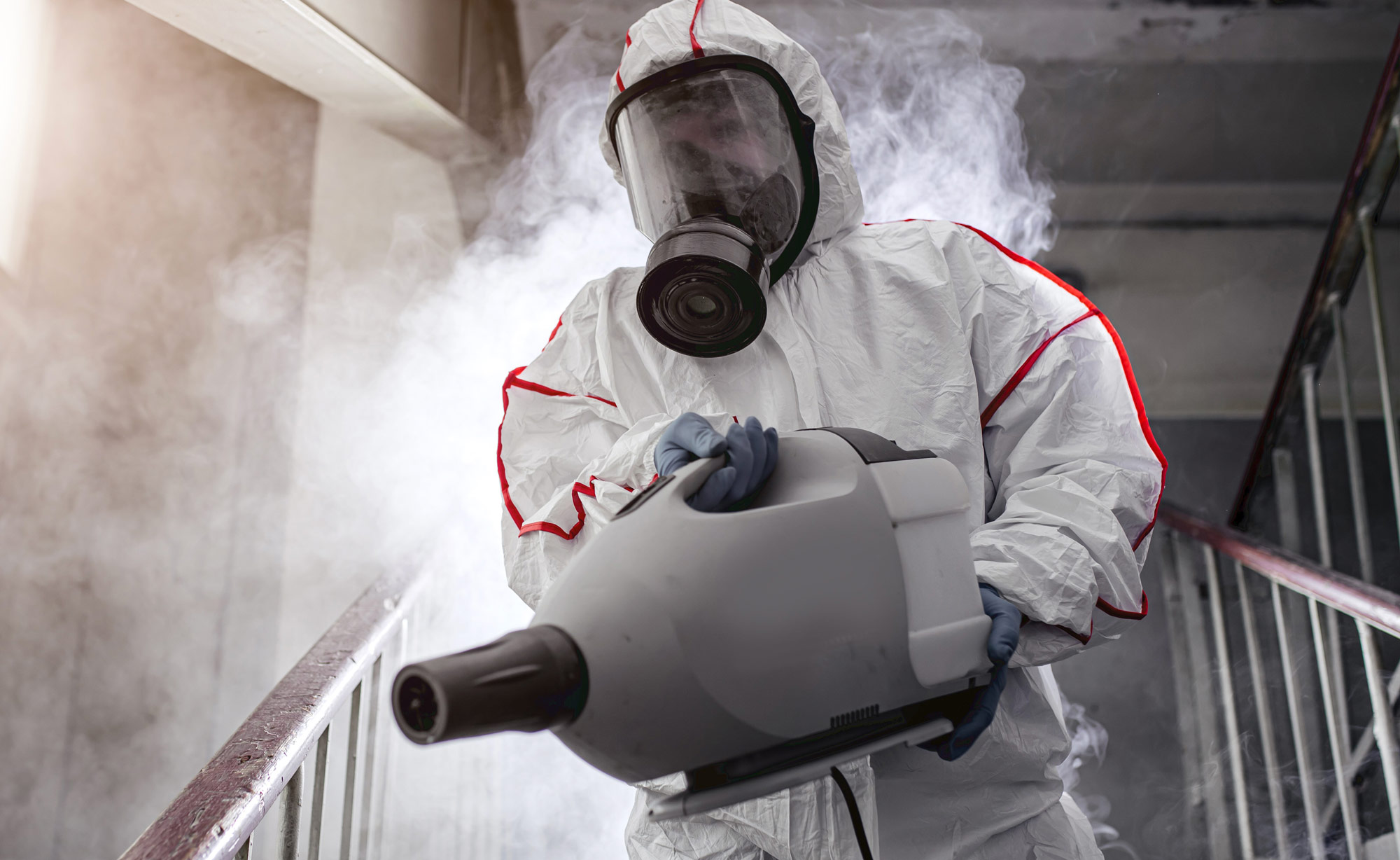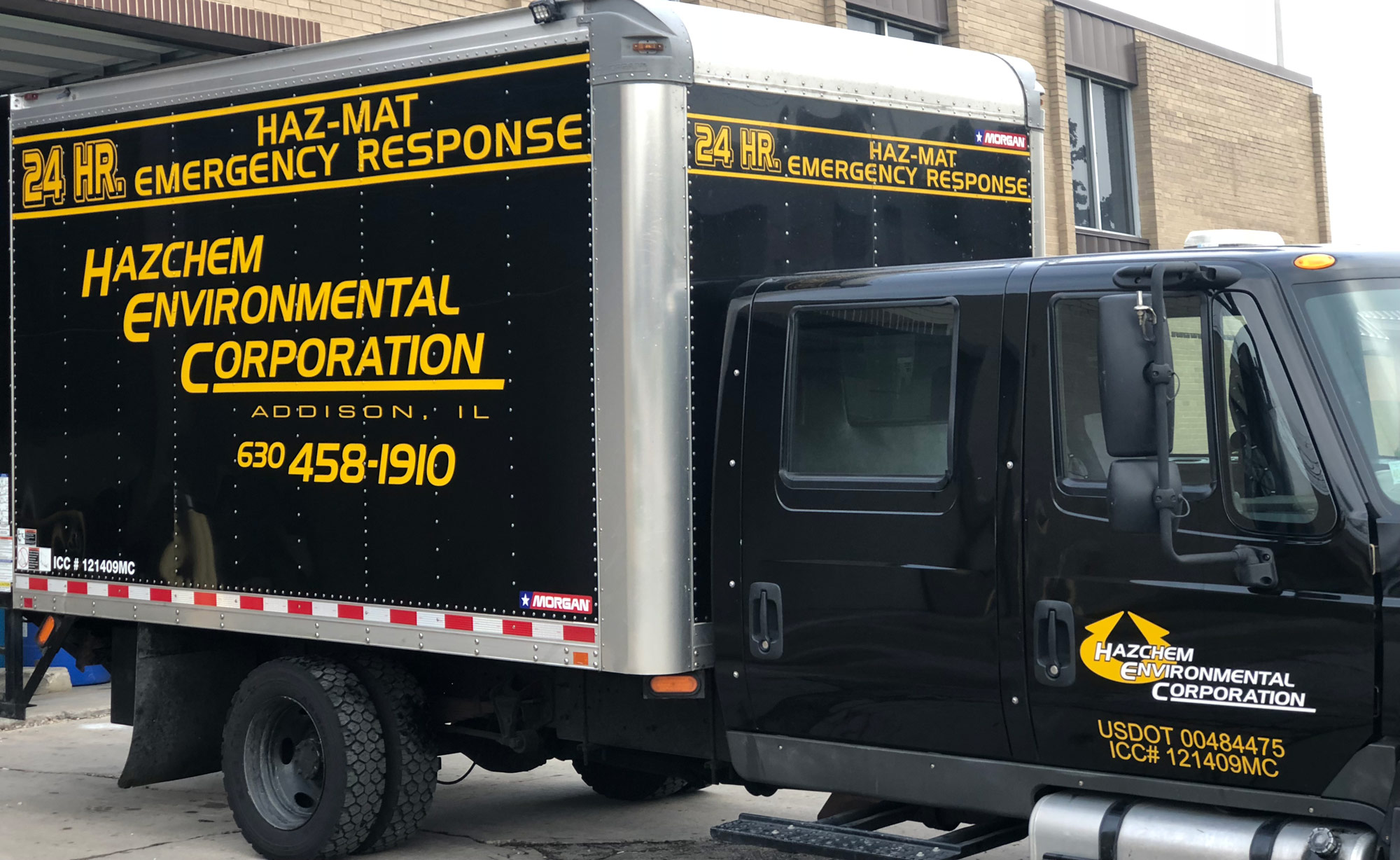 PROFESSIONAL
If your company has any type of exposure to COVID-19, call HazChem. Our certified, fully trained HazMat experts will handle the essential work of a comprehensive, effective decontaminating and disinfecting job. Every HazChem technician has annually passed a 40-hour HazMat-trained course. HazChem employs 25 firemen who undergo rigorous training in their chosen profession. And our firemen use their skills, knowledge, experience and work ethic on our Covid-19 Disinfecting teams.
TRUSTED
We have built ourselves into becoming the No. 1 hazardous-waste cleanup company in the Midwest – that's because we are TRUSTED. While others may attempt to tackle COVID-19 cleanups with regular non-CDC approved household chemicals,  HazChem handles this disinfecting with FOGGING and CDC-approved chemicals for spraying, following the detailed methods of preparation and cleaning prescribed by CDC, EPA and OSHA.
AFFORDABLE
Our customers know we keep our pricing AFFORDABLE. We want our customers to remain operational and profitable. During this horrific COVID-19 outbreak, HazChem remains committed to handling the disinfecting with an AFFORDABLE price. We work effectively but also quickly as possible, SAVING YOU VALUED CAPITAL.
24-Hour Emergency Response
We haven't taken a day off since 1991. We remain on call for emergencies 365 days a year, seven days a week, 24 hours a day. And now, with the COVID-19 outbreak, when HazChem is most needed, we remain fully operational with experienced crews ready to handle your COVID-19 Disinfecting. We will take your call (at 630-458-1910) 24 hours a day.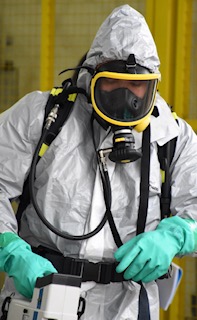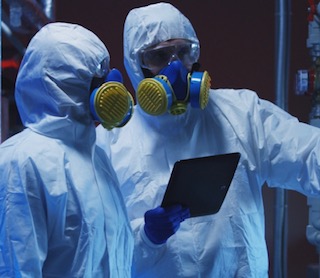 STILL HANDLING YOUR WASTE-DISPOSAL NEEDS
Being located in Addison, IL., smack in the heart of Chicagoland, means HazChem continues to mobilize easily when called. We're still sending out our trucks, manned by our highly trained employees and firemen-on-staff, to handle the disposal of your waste water, solvents, paint waste, coolant, oil, and other forms of waste. How many companies can boast that the average service of their Drivers/Haz-Mat workers is 20 years? We at HazChem, unique in the waste-disposal industry, CAN make that claim.         
CALL HAZCHEM
Covid-19 is not stopping us. If your company needs disposal of oil, coolant, paint waste, paint, solvents, waste water, and/or other items, call HazChem. While we successfully serve some of the largest companies in the world, we are equally proud that smaller companies continue to count on us, too. Large company or smaller business, one drum of waste or 500 drums, 200 gallons of waste or 20,000 gallons of waste, HazChem is ALWAYS proud to serve. 
"Glad we were able to try out your service. Went perfectly. In and out in a jiffy. It was great and we appreciate it. You guys do great work."
Jeff Holmgaard, President, Dip Seal Plastics, Rockford, IL