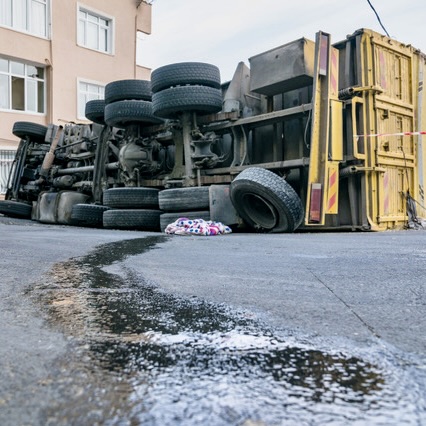 Hazardous & Non-Hazardous Waste.
Clean-Up, Transport & Disposal.
Any Time.
 AnyWhere.
Expedited Services Available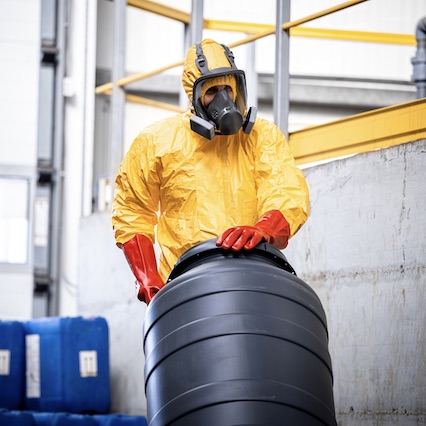 HAZCHEM ENVIRONMENTAL SERVICES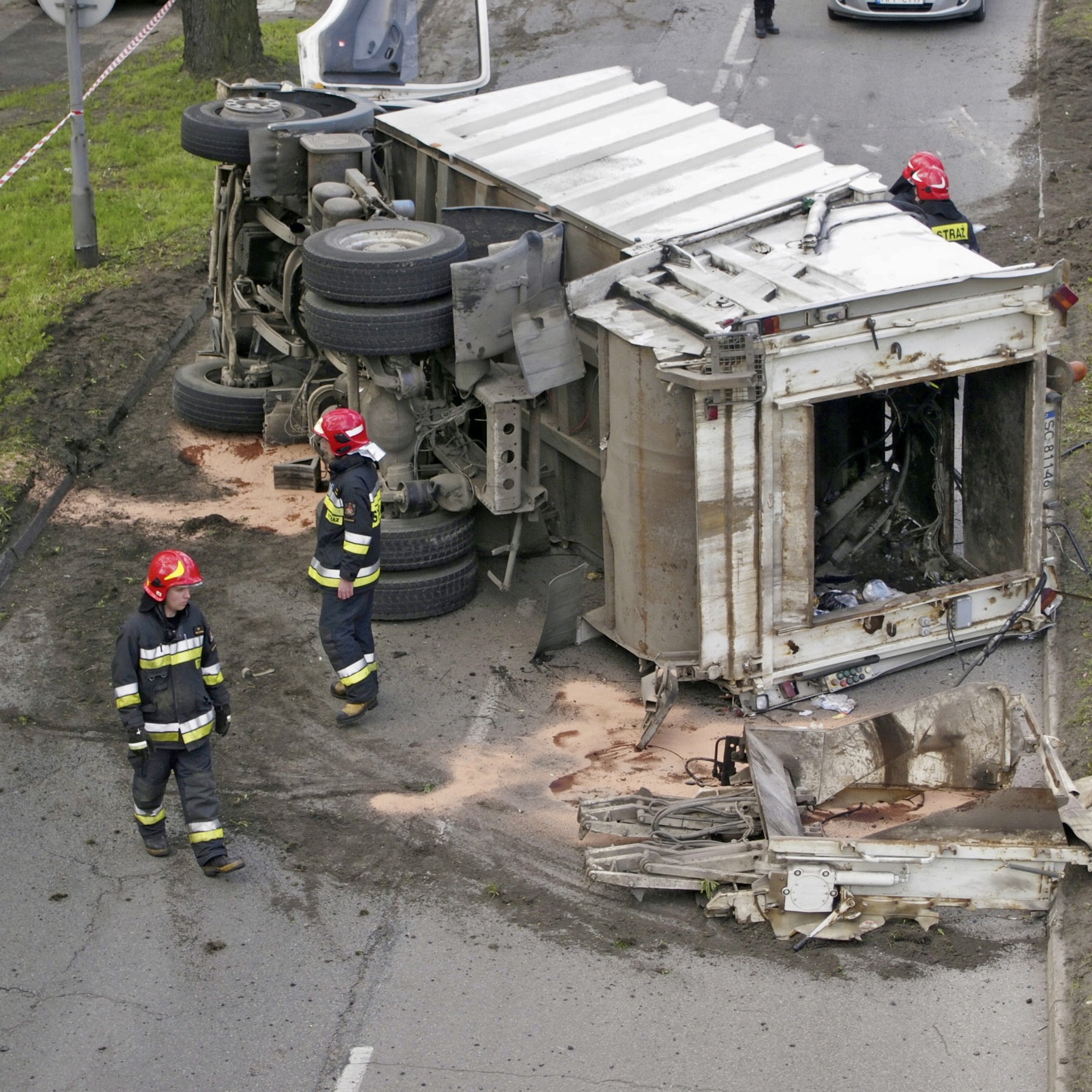 EMERGENCY RESPONSE SERVICES
Emergency Rapid Response Team deployed within 60 minutes or less for emergency spill response, HAZMAT cleanups and more.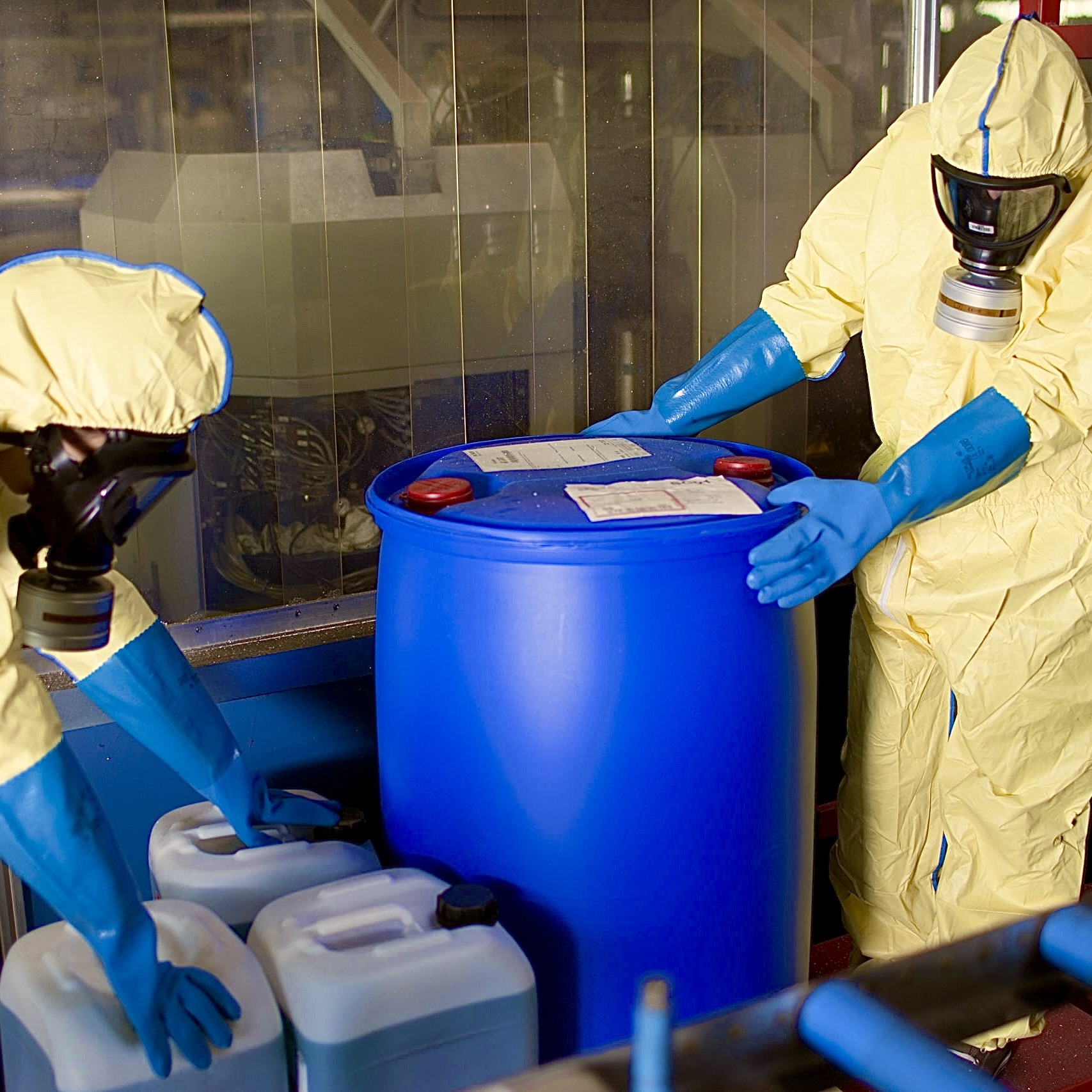 HAZARDOUS WASTE DISPOSAL
For over 30 years, HazChem Environmental has provided Hazmat cleanup, biohazard clean up and hazardous waste disposal services nationwide.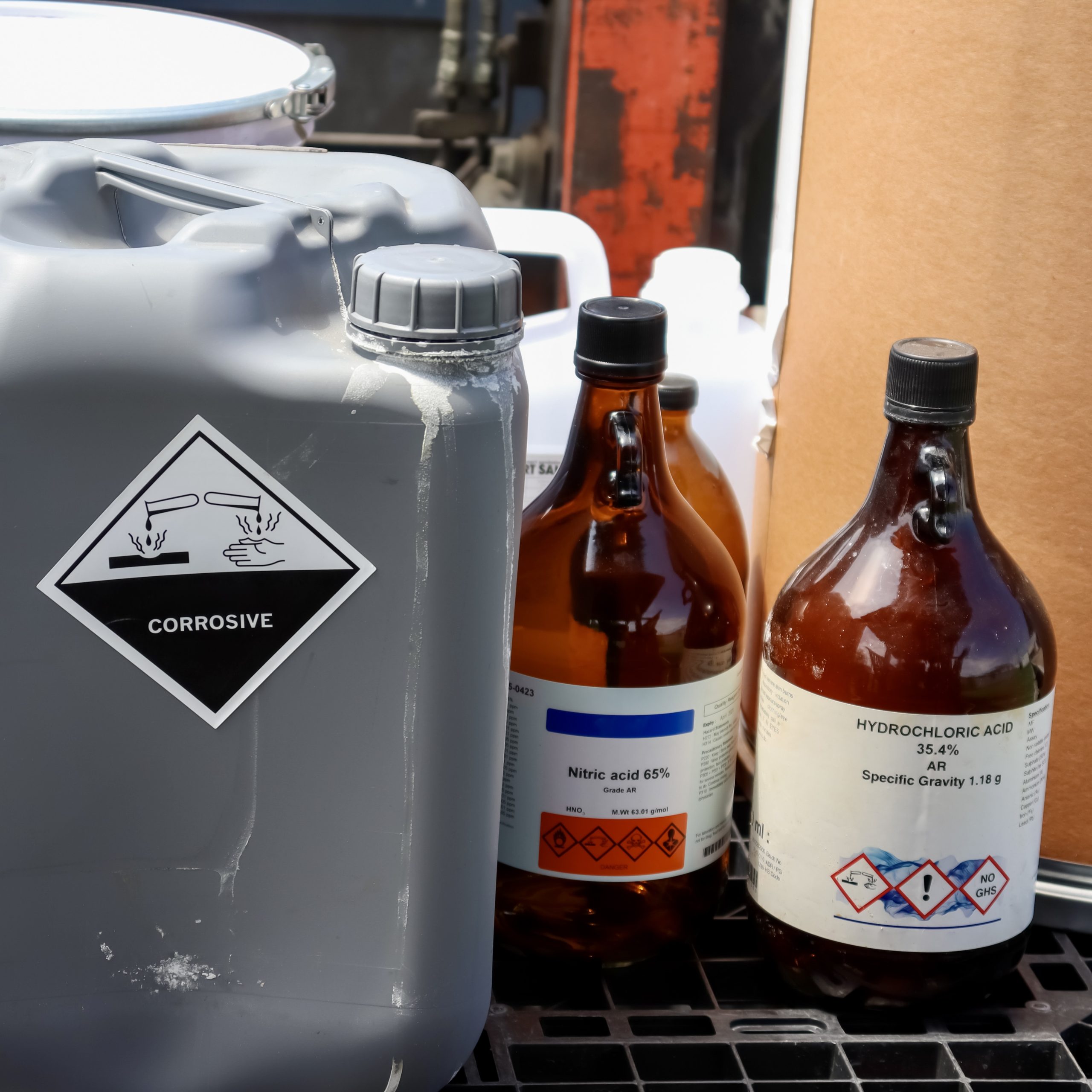 LAB PACK SERVICES
Safe and secure identification, segregation, packaging, transportation and disposal of your lab packs.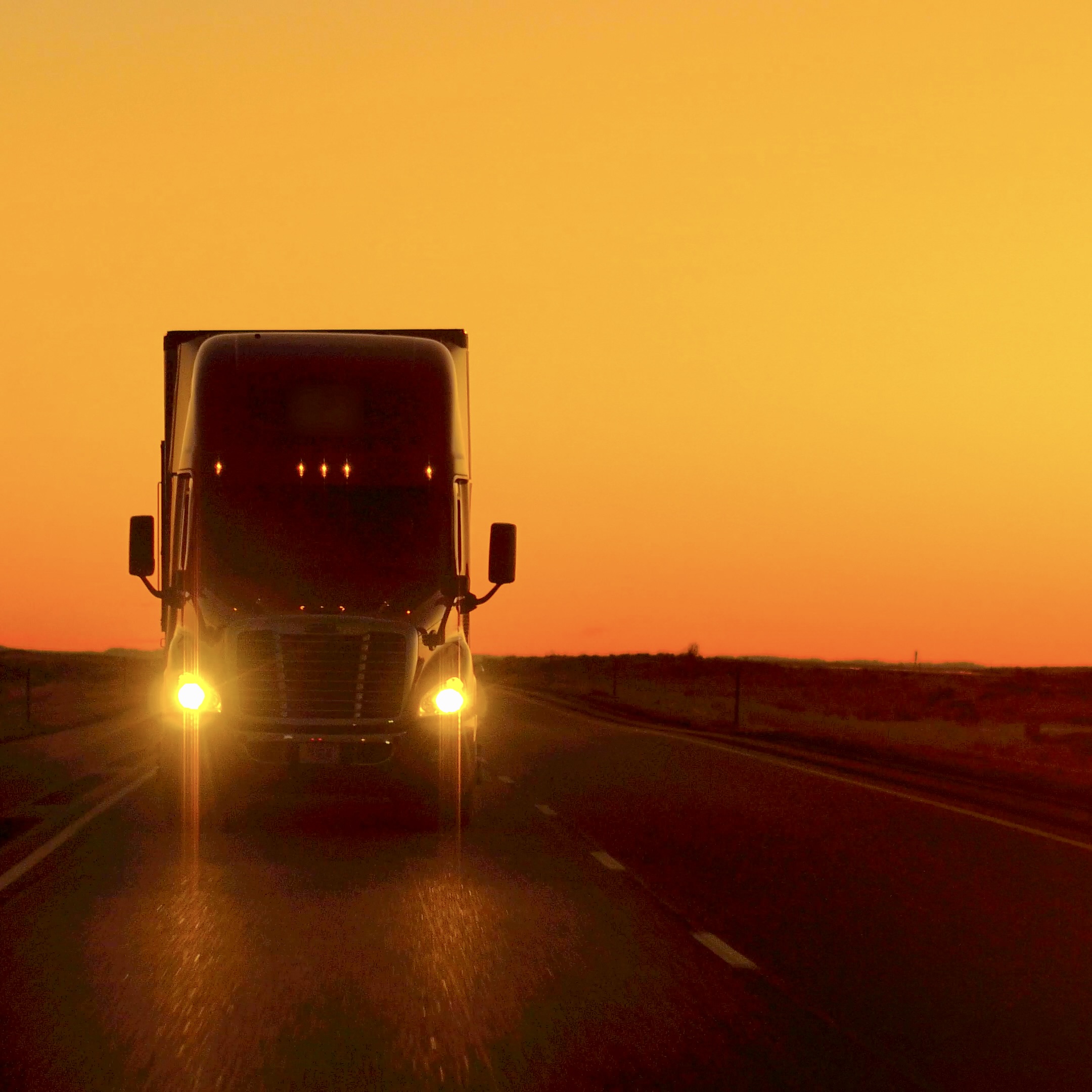 WASTE TRANSPORTATION SERVICES
Our extensive company-owned fleet includes vacuum trucks, tankers, trailers, emergency response vehicles and more.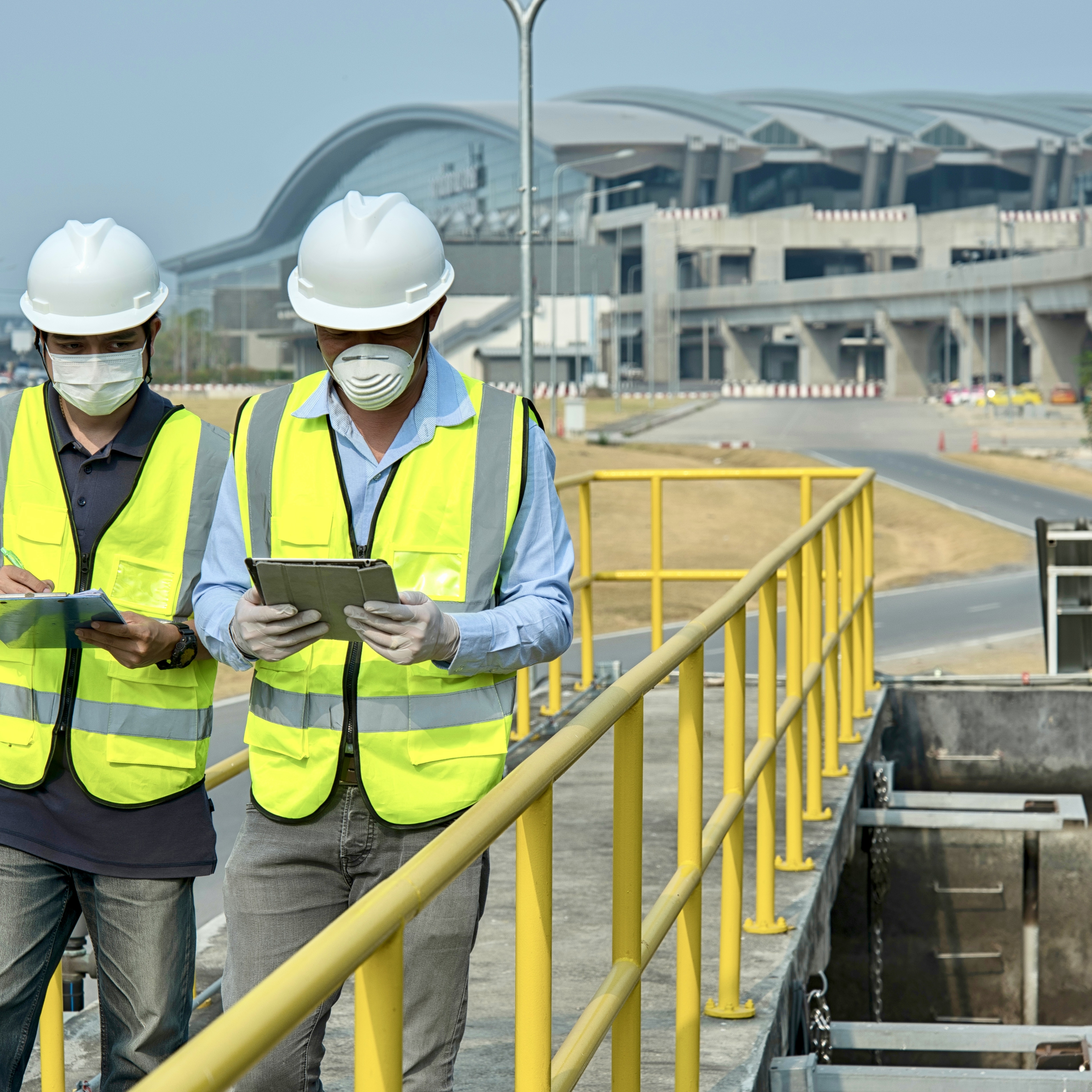 WASTEWATER TRANSPORT SERVICE
We provide safe, timely and reliable wastewater management and transportation services for teatment or disposal.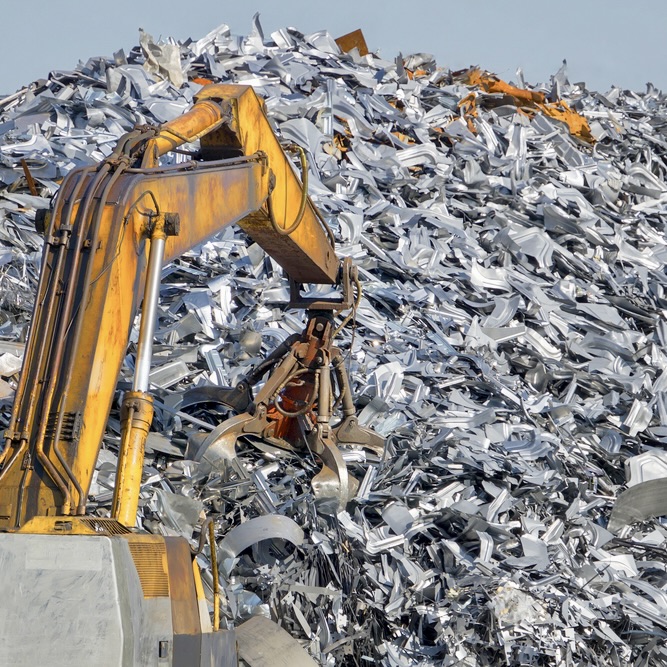 INDUSTRIAL RECYCLING SERVICES
Recycling vs disposal can reduce waste and landfills. Services include metal, electronics, cardboard, scrap metal, glass, paper, plastic, wooden pallets & chemical recycling.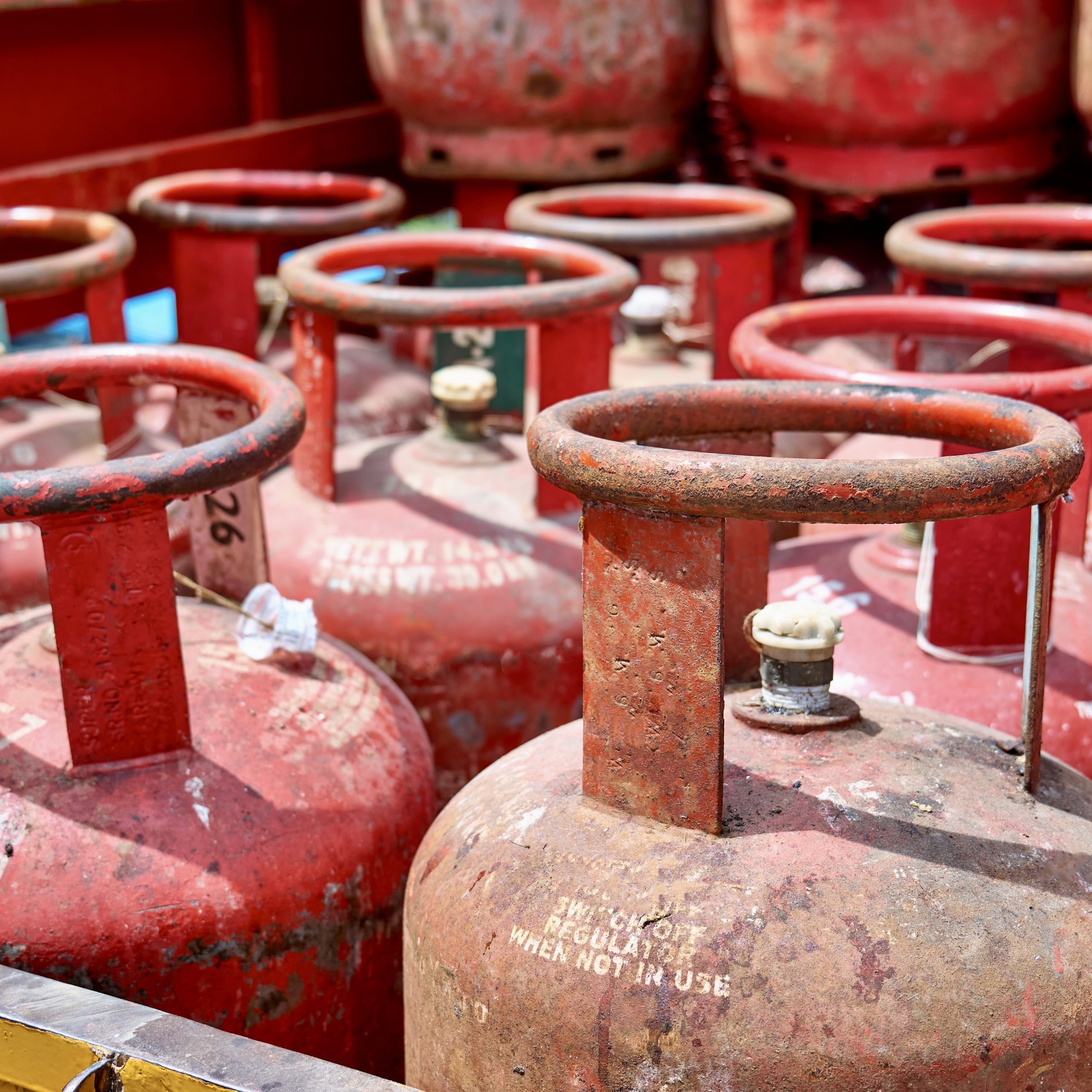 GAS CYLINDER DISPOSAL
We identify over 90% of unknown gases on your premises using our unique portable laboratory, then provide safe, efficient gas cylinder recycling or disposal.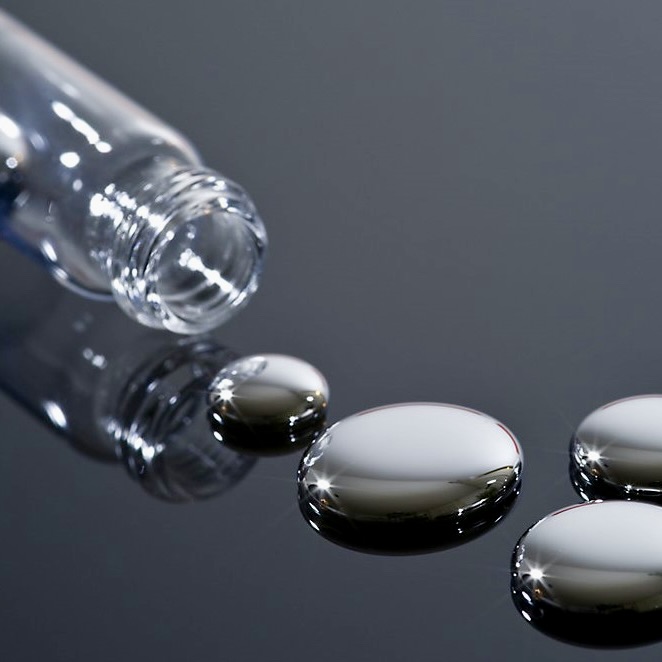 MERCURY SPILL CLEANUP
Our certified team of HAZMAT professionals is highly trained and experienced in the unique cleanup and containment challenges of a mercury spill. 24/7 service.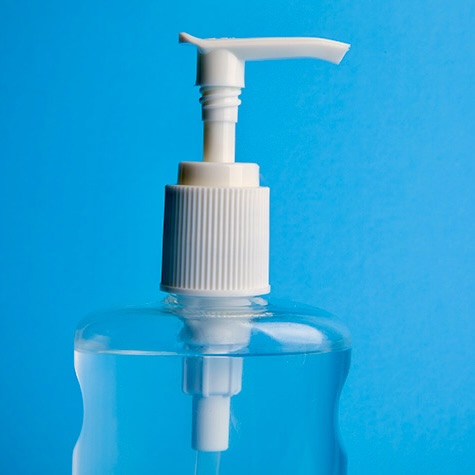 EXPIRED HAND SANITIZER DISPOSAL
We will dispose of your expired hand sanitizer in a safe, efficient and compliant manner. Hand sanitizer expires and must be disposed of properly by a trained professional.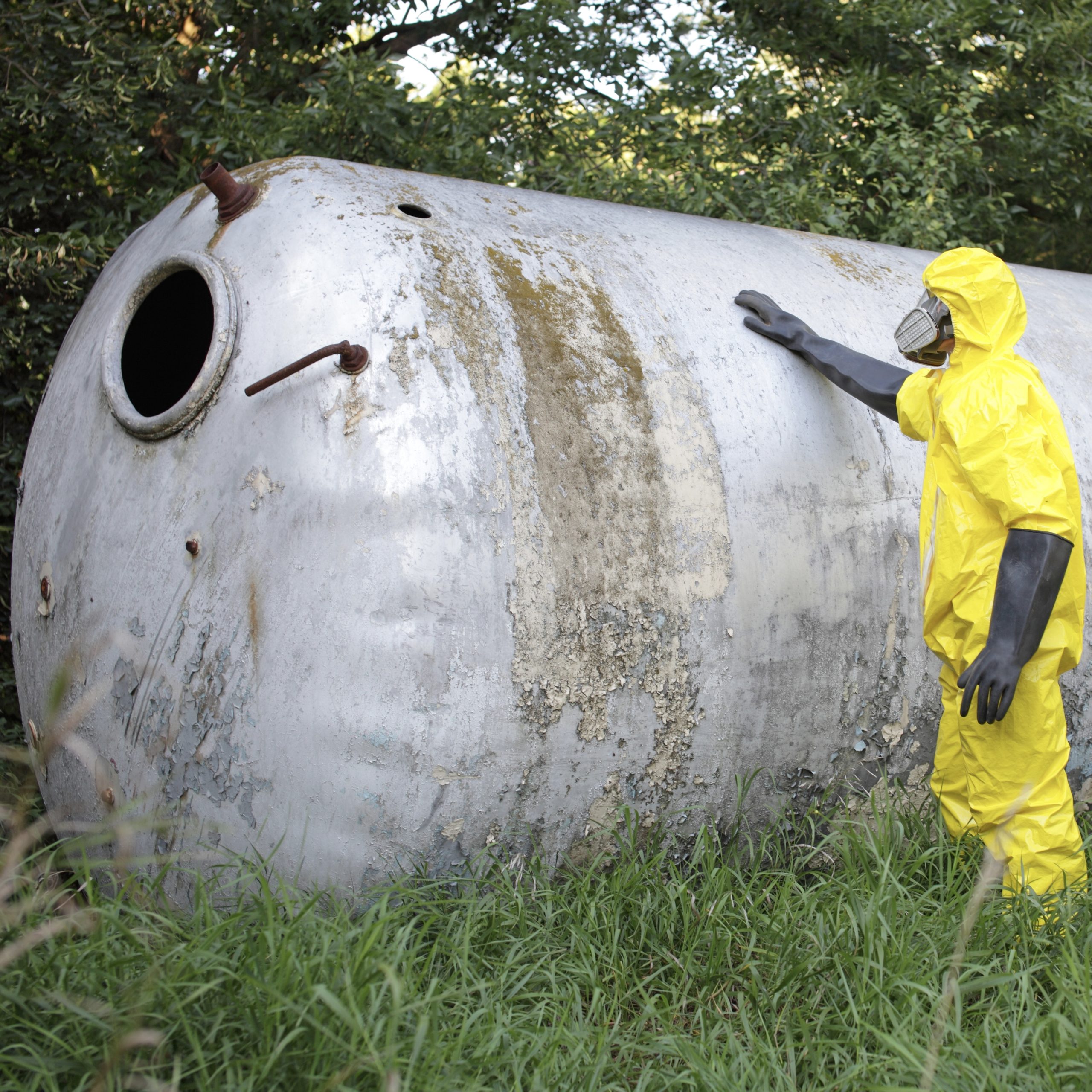 UNDERGOUND STORAGE TANK (UST) REMOVAL
HazChem Environmental has over 30 years of experience in underground tank cleaning and UST removal. Federal and state laws regulate  (USTs) to protect the environment.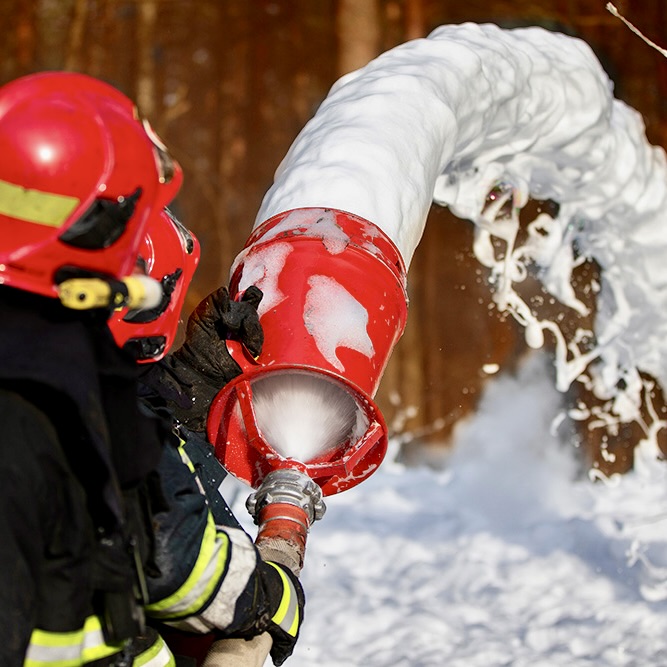 PFAS / AFFF FIREFIGHTING FOAM DISPOSAL SERVICES

Compliant. Responsive. Safe.
 Call 630-458-1910 for immediate assistance. Open 24/7/365
For a FREE, no-obligation quote, click the button below
  "I have been doing business with HazChem Environmental for over 20 years and you are an outstanding company! It's been great having a company handling our needs that does things the old-fashioned way: You're reliable, fair in your pricing and you make things easy for the customer. I highly recommend HazChem Environmental to anyone." 
Jeff Bianchi, Owner  North American Inspections, Inc., Chicago
"YOU GUYS ARE GREAT!"
Neal Warren  Midwest Production Manager, OMG Inc.
"Glad we were able to try out your services. Went perfectly. In and out in a jiffy. It was great and we appreciate it. You guys do great work."
Jeff Holmgaard  President, Dip Seal Plastics, Rockford IL
ENVIRONMENTAL CLEANUP, TRANSPORT & DISPOSAL  SERVICES  WITH  SUPER-FAST RESPONSE TIME!
HazChem Environmental is a full-service environmental services company. We pride ourselves in our ability to handle nearly any type of hazardous or non-hazardous waste.  HazChem can provide cleanup, transportation and disposal services, any time, and anywhere.  Round-the-clock service is available, 24 hours a day, 365 days per year, including holidays. No job is too big or too small. While we successfully serve some of the largest companies in the world, we are equally proud that smaller companies continue to trust us, too. Large company or smaller business, one drum of waste or 500 drums, 200 gallons of waste or 20,000 gallons of waste, HazChem is always proud to serve. We will ensure you stay compliant with the EPA, DOT and local, state and federal entities. This includes all of our services, from hazardous waste cleanup and disposal, to emergency response services, spill cleanups, wastewater hauling and disposal, mercury spill cleanups, lab pack disposal, environmental restoration and remediation services, and much more. Call us any day, any time, for quick, thorough, safe and relaible handling of any of your waste products.
OVER 30 YEARS EXPERIENCE IN
EMERGENCY  SPILL  RESPONSE
For over 30 years, HazChem has specialized in emergency response services. This includes the cleanup of hazardous and non-hazardous materials. We provide diesel fuel spill cleanup, chemical spill cleanup, oil spill cleanup, container spill cleanup, and hazardous waste spill cleanup services. Our Emergency Rapid Response Teams are deployed within 60 minutes or less from your call.  HazChem will also keep you in compliance with Local, State and Federal authorities, including the Environmental Protection Agency (EPA). Owning a large fleet of trucks and equipment, including vacuum trucks, means HazChem is always ready to serve you.
HazChem cleans up over 1,200 spills per year. Some of the largest companies in the world trust HazChem when they have an emergency spill. We handle spills at truck terminals, in factories, on highways, in medical facilities, on land, and basically anywhere else. We are available 24 hours a day, 365 days per year. We're ready to cleanup your HAZMAT spill. We can also safely dispose of your AFFF firefighting foam, Class B foam, with PFAS or PFOA.