ENVIRONMENTAL SITE REMEDIATION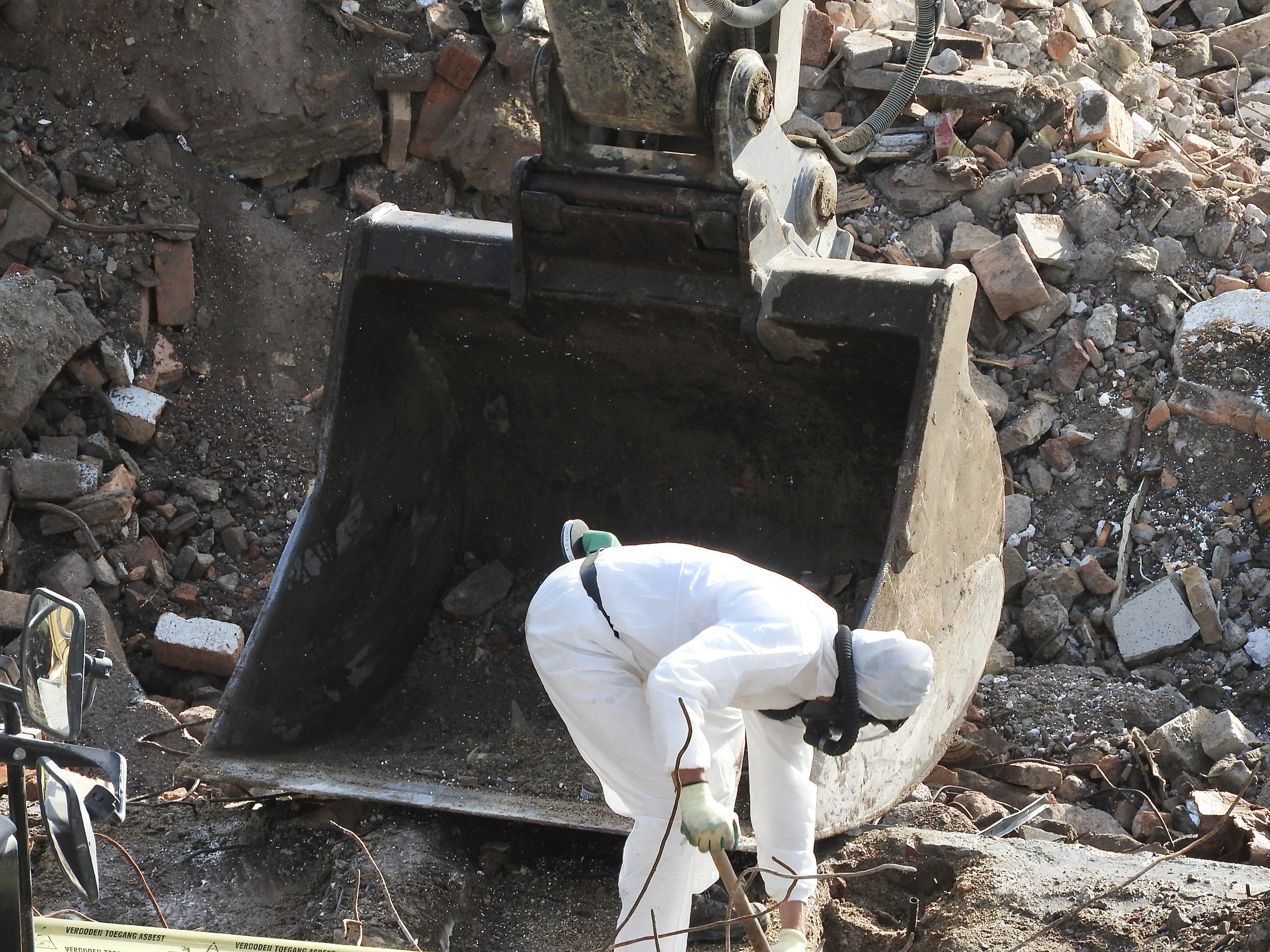 HazChem Environmental offers safe and cost-effective environmental remediation services that address evolving regulatory requirements. As a trusted leader in environmental remediation, we provide comprehensive solutions for the development and implementation of remedial action programs of any size. Our experienced professionals combine practical expertise and specialized technological skills with up-to-date knowledge of environmental laws and regulations to develop effective strategies for various contaminated site conditions. Our comprehensive Environmental Site Assessment will determine an action plan for the environmental remediation services required.
What is Environmental Remediation?
Environmental remediation involves the removal of contaminants from soil, groundwater, surface water, sediments, and other natural materials. Remediation is necessary when a contaminated area poses risks to the environment or the health of individuals. Environmental remediation services typically begin with a environmental site assessment to determine the extent of contamination in the soil, water, sediments, and other materials. Based on the ESA (site assessment), HazChem's environmental remediation team develops a cleanup plan that considers Environmental Protection Agency (EPA) standards, community regulations, public health, and worker safety.
Why You Need Remediation Experts:
Navigating the complex standards, regulations, and mandates related to environmental remediation can be challenging for someone not involved in the industry. By partnering with ecological remediation experts like HazChem Environmental, you can save valuable time and avoid potential litigation. Environmental cleanups may also require rezoning to ensure public safety, making it crucial to protect the public during ecological remediation. HazChem has an in-depth understanding of EPA regulations and regional legislative standards, making us well-equipped to assist you with all your environmental remediation needs.
Our Remediation Processes
We employ the latest environmental remediation processes to safely and efficiently remove contaminants. Here are some of the most common remedial strategies we utilize:
Removal Operations:                                                                                           
Excavation of Contaminated Soils, Sediments, and Sludge

Waste Minimization and Source Reduction

Soil Screening with Organic Vapor Analyzer

Staging and Testing

Backfill, Compacting, and Restoration

Transportation to Approved Disposal or Reclamation Facility

Preparation of Waste Stream Profile, Transportation, and Disposal Documentation

Soft Dig
On Site Remediation Services:
Treatment System Installation

Biodegradation of Certain Organic Materials

Neutralization of Acids and Bases

Physical and Chemical Treatment of Wastes

Solidification and Encapsulation
For environmental site assessment, environmental remediation services or site remediation, please contact HazChem Environmental.
SUPER-FAST 60-Minute Response Time
We understand the urgent and critical nature of your call for service. Our Emergency Rapid Response Teams are ready, willing and able to respond quickly to remedy your emergency situation. Our Emergency Response Vehicles are pre-loaded with 90% of the equipment needed for any emergency situation. The final 10% will be added for your particular needs. This advance preparation enables us to deploy a Team within 60 minutes or less from our facility. Based upon our clients' feedback, this is far better than the typical response time from most of our competitors. Their response is usually measured in multiple hours, and sometimes days or even weeks. Our Team is always ready to deploy, 24 hours a day, 365 days per year, rain or shine, including holidays. We do not rely on automated answering systems for our main phone line (630) 458-1910. Instead, we guarantee that a live person will answer your call, regardless of whether it is a weekend, holiday, or any other day.
We are always open: Call (630) 458-1910 for IMMEDIATE ASSISTANCE.
View all Environmental Services HazChem provides our valued customers.

Compliant. Responsive. Safe.
 Call 630-458-1910 for immediate assistance. Open 24/7/365
For a FREE, no-obligation quote, click the button below