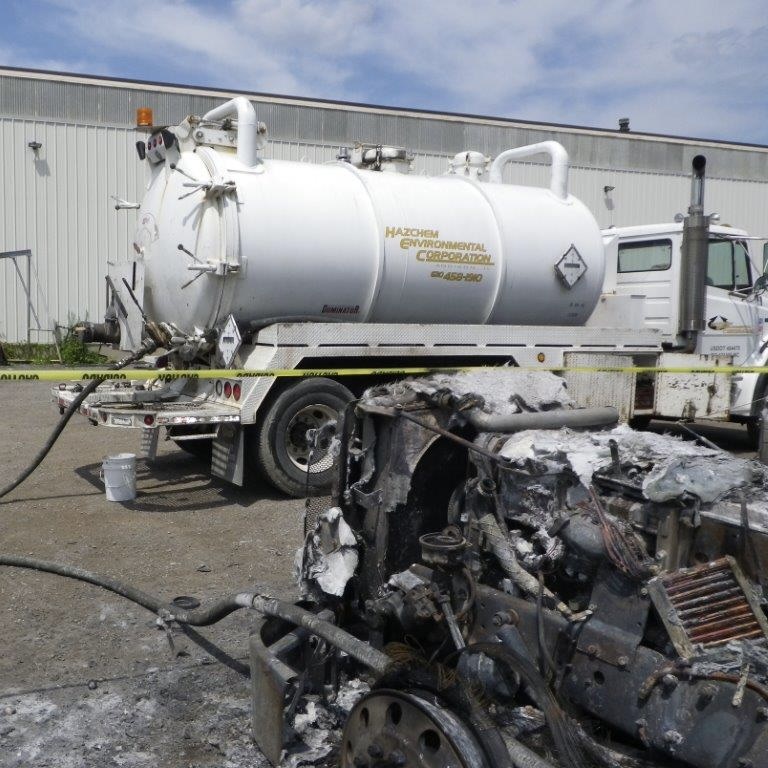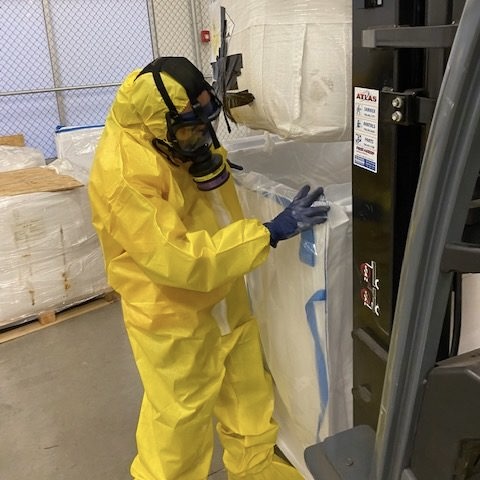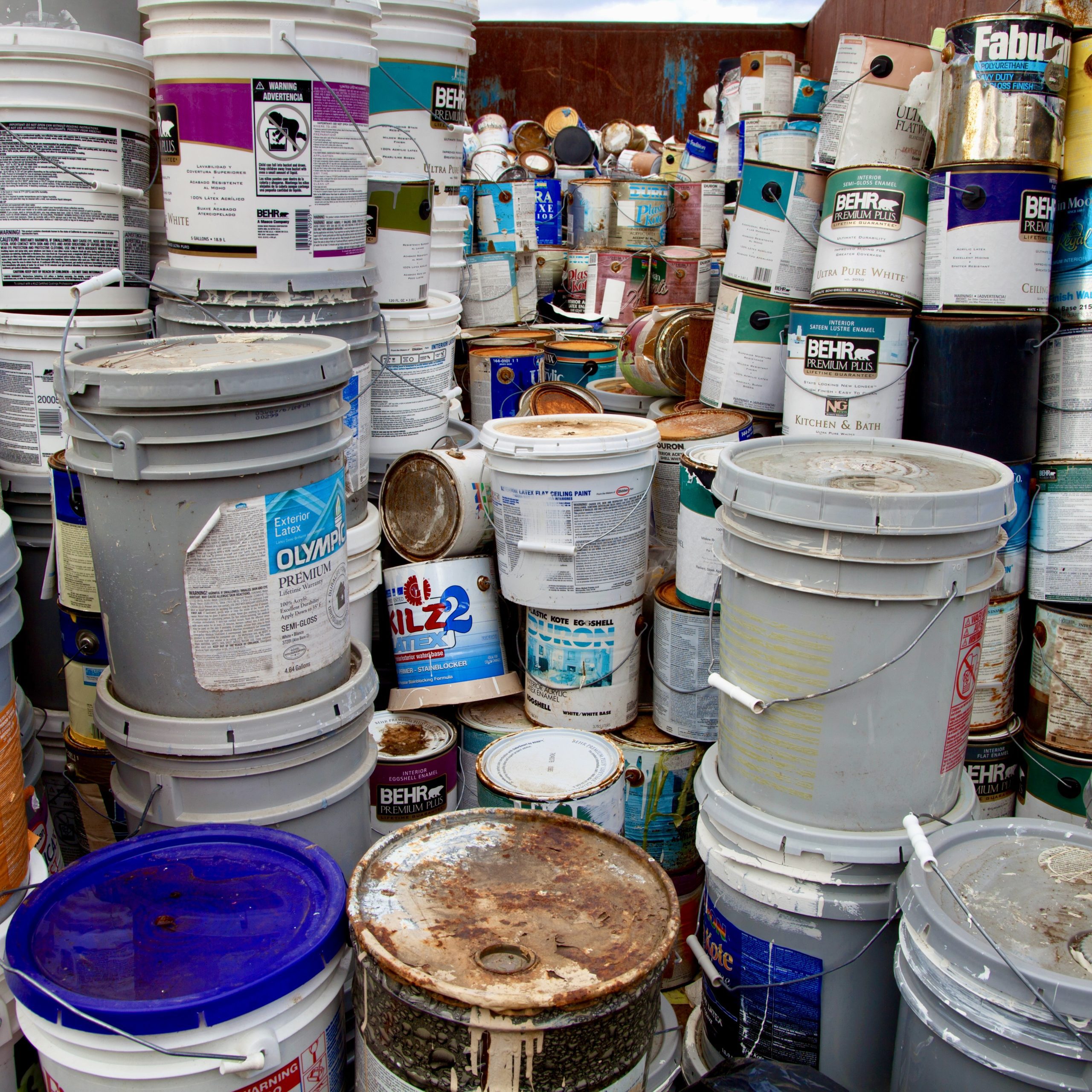 Established in 1991, HazChem Environmental Corporation started as a small hazardous and non-hazardous waste disposal company catering primarily to businesses within a 100-mile radius of our headquarters in Addison, Illinois. Over the course of three decades, HazChem Environmental has evolved into a highly esteemed waste disposal company throughout the Midwest, and across the country. Our core expertise lies in the collection, transportation, and disposal of hazardous and non-hazardous waste. This includes emergency spill response, mercury-spill cleanup, lab pack handling, wastewater treatment, medical waste disposal, and commercial recycling services, among others. Our exceptional track record has earned us a strong reputation, allowing us to service clients nationwide.
Our Pricing
We have over 33 years of experience in solving challenges for businesses, educational institutions, counties, and other entities. HazChem has its own extensive fleet of trucks, ensuring efficient and economical transportation. This, combined with our innovative cleanup and disposal methods, enables us to offer our customers exceptionally competitive pricing.
Our Expertise
HazChem maintains an unwavering commitment to ensuring the continuous expertise and professionalism of our  team. This includes our site managers, technicians, drivers, chemists, and sales team. To uphold our high standards of service excellence, we require each employee to undertake multiple advanced training courses annually to maintain their professional certifications.
No Annoying Long-Term Contracts
As part of our transparent price-quoting process, HazChem offers complimentary on-site visits with no obligations attached. Unlike other providers, we do not impose long-term contracts on our customers. In fact, we do not require any contractual commitment to use our waste management services. Our word is our bond, and we trust that you will be delighted with the reliable service we provide. Therefore, you will never find yourself locked into an unfair, one-sided long-term contract with us.
Why Choose Hazchem?
When it comes to managing hazardous waste within your company, irrespective of your generator status, it's essential to partner with a seasoned, highly-trained, and safety-oriented environmental services company for effective hazardous waste removal. HazChem Environmental is your ideal choice for these reasons:
Responsive and Personalized Customer Service:
Our dedicated team ensures you speak to a live human, not an automated system, 24 hours a day, 365 days a year.
We prioritize tailoring disposal solutions to your specific needs, offering transparent pricing and flexible scheduling.
This translates to better resource management, saving you valuable time and money.
Substantial Cost Savings:
We're not locked into specific disposal methods, offering you more diverse and flexible solutions than our competitors.
Our track record shows that we save our clients considerable money for their cleanup, transport and disposal needs.
Reduced Lead Time:
We pride ourselves on providing some of the fastest response times in the entire environmental services industry. Our Emergency Rapid Response Teams are deployed with 60 minutes or less of your call. Non-emergency jobs are handled with 1-3 days, as opposed to weeks from our competitors.
This faster turnaround accommodates your scheduled audits and inspections, aiding compliance with Local and Federal regulations.
Compliance and Safety:
We prioritize maintaining a safe and healthy workplace by minimizing your exposure to hazardous substances.
We're fully licensed and insured, adhering to best practices for proper handling, transportation, and disposal of all non-hazardous and hazardous waste.
Our team, including technicians, drivers, and customer service staff, undergoes comprehensive training in EPA, OSHA, and DOT regulations to ensure compliance.
This proactive approach reduces your risk of non-compliance consequences and minimizes your environmental impact. HazChem Environmental is committed to helping you manage your waste disposal needs effectively and safely.
Always Open
We understand the importance of uninterrupted support. That's why HazChem is available to assist you with emergency spill response, waste cleanup, waste hauling and waste disposal services,  24/7, 365 days a year. We do not rely on automated voice-mail systems for our main phone line (630) 458-1910. Instead, we guarantee that a live person will answer your call, regardless of whether it is a weekend, holiday, or any other day.
Our Promise
We recognize the criticality of adhering to local, state, and federal regulations. By partnering with HazChem, you can trust that your compliance concerns will become our top priority. We are dedicated to guiding you through every step of the process effectively.
At HazChem, our promise is to deliver efficient and timely waste management services to you on a consistent basis. Fulfilling this promise is what has built our business.
Learn more about our Company History.
View all Environmental Services HazChem provides our valued customers.

Compliant. Responsive. Safe.
 Call 630-458-1910 for immediate assistance. Open 24/7/365
For a FREE, no-obligation quote, click the button below