Why HazChem?
HazChem is proud of its fantastic reputation for dependability, top-notch work, outstanding service and extremely fair pricing.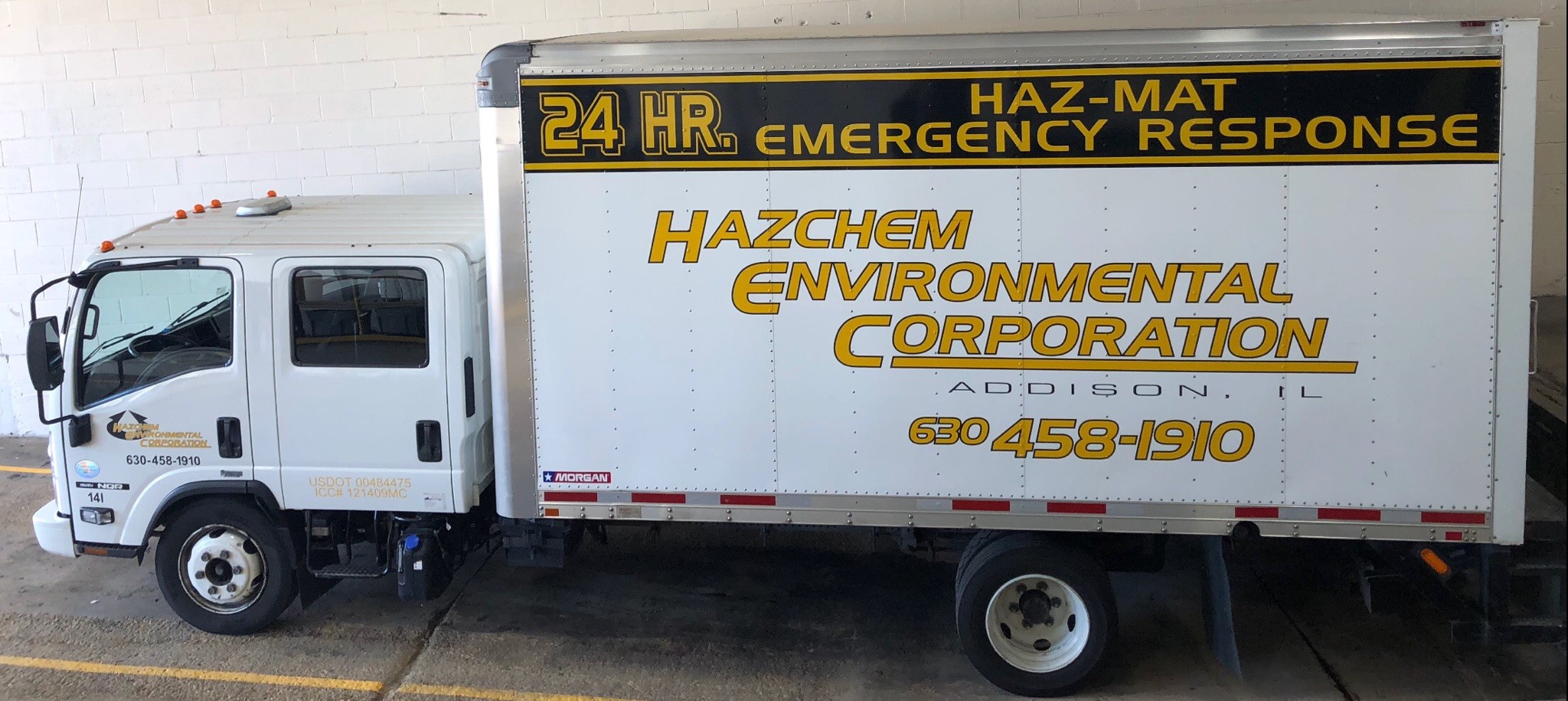 Quality
We work. We get the job done. And we always enjoy hearing our customers' expressing their appreciation for our very detailed planning, absolute dependability and sensational service. Our Vacuum Truck Services are the envy in the industry.   
Your money: Peace of Mind
Not doing things correctly can cost your company thousands and thousands of dollars. With regards to waste disposal, not handling things properly could, in the worst possible scenario, bring upon financial destruction. By putting HazChem on your team, you gain peace of mind and can eliminate the risk of huge financial loss and/or financial ruin.
On time
You work hard and you work smart — and so do we. You'll be pleased with our fast response to emergencies and our on-time performance in handling the non-emergency services you require.