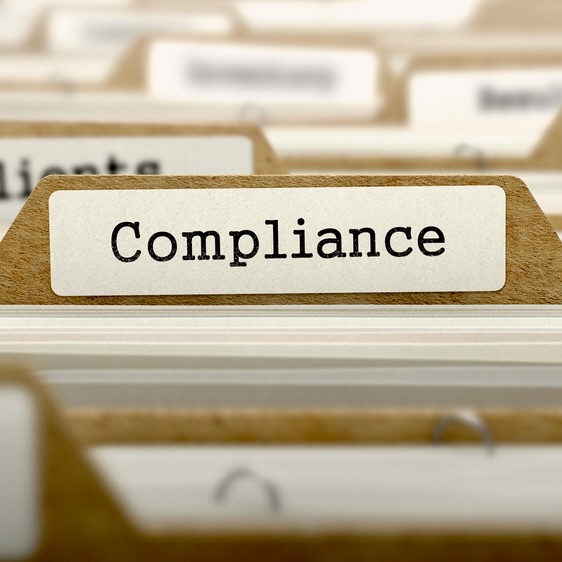 Environmental & DOT Compliance Specialists
Our pledge to you: We'll keep you in compliance with your city, state, the EPA and DOT. We will never forget that part of what propelled us into being the Midwest's top waste-disposal company was our due diligence and strict adherence to rules and regulations when handling our customers' paperwork. HazChem is the Environmental and DOT Compliance Specialist you want on your side.
Manifest
Our staff of employees that handle manifests understand how important preparing and delivering the proper paperwork is to HazChem AND YOU.
Certificate of Disposal
We know your certificates of disposal and recycling are essential to you. HazChem GUARANTEES you will receive all pertinent documentation. Put your burden on us. We will send an Environmental Compliance Specialist.
Put DOT Compliance Specialists on your team …
… and then relax. Your paperwork will be impeccable with our dedicated, knowledgeable and fully trained staff making sure you have your necessary documentation and records.  Hundreds of companies throughout the Midwest have HazChem technicians teach their required safety courses to employees. We're glad to help. We are experts in compliance.

HazChem delivers
A customer of ours since 1998, who told HazChem when he started doing business with us, "Compliance is my No. 1 issue," recently told us, "I will always be using HazChem. HazChem delivers for us what we need. Thank you again."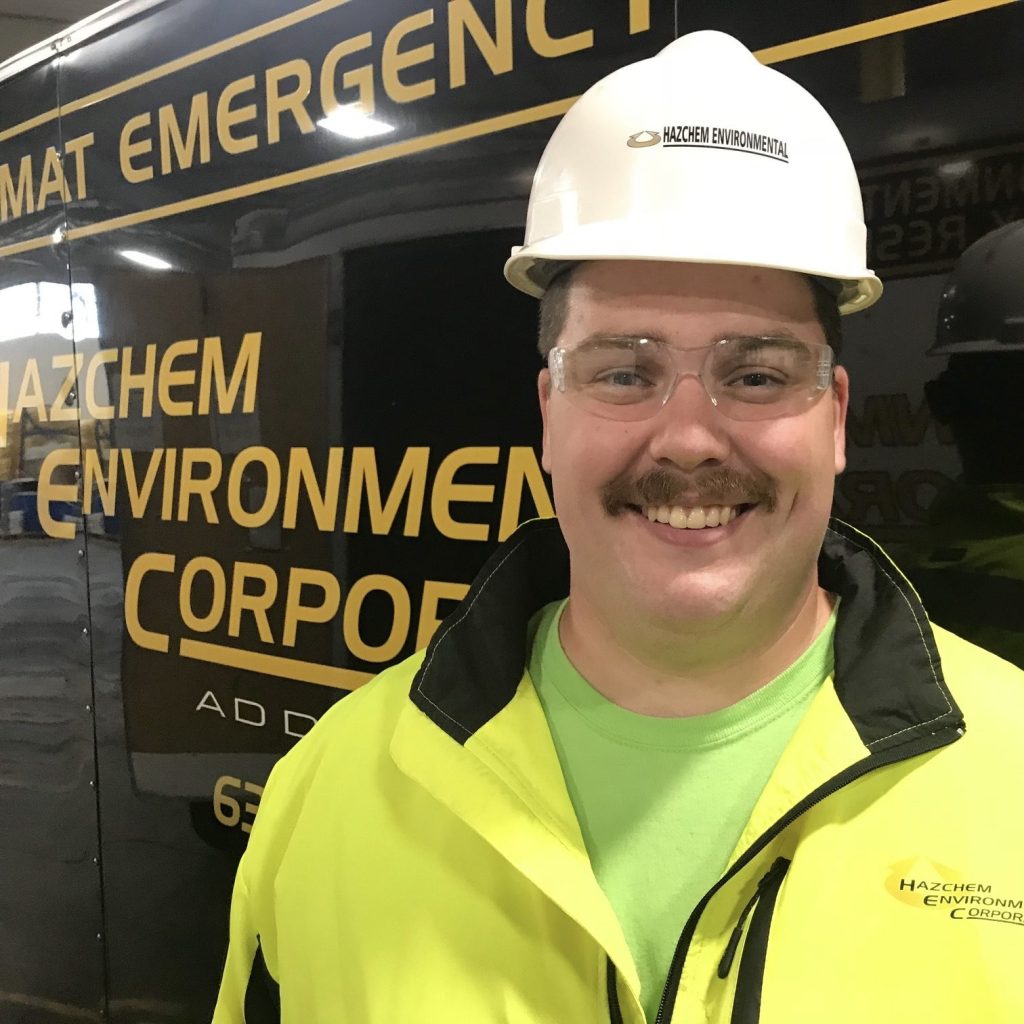 Learn More about all services HazChem offers.

Compliant. Responsive. Safe.
 Call 630-458-1910 for immediate assistance. Open 24/7/365
For a FREE, no-obligation quote, click the button below