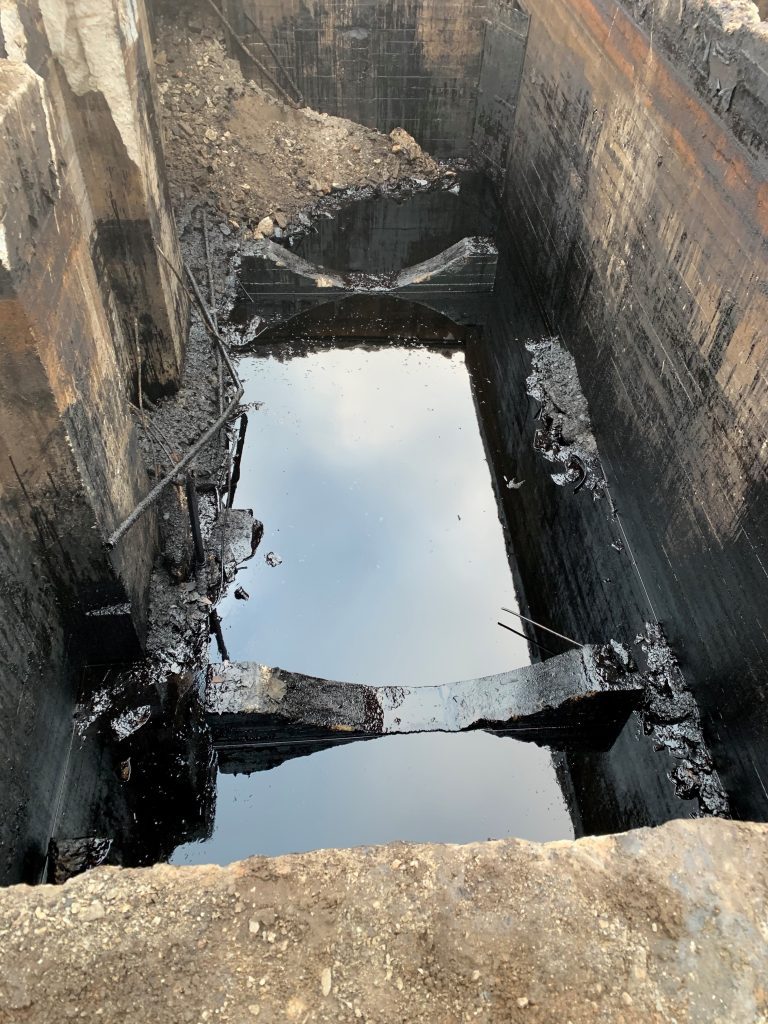 Oil Spill Response
Oil spills bring to mind tanker disasters and pipeline accidents, yet these high-profile incidents make up only a small portion of the oil entering our oceans annually, accounting for just 8%. A much more significant contributor, responsible for tens of millions of gallons of oil infiltrating our waterways, is the persistent leakage and spills from industrial and commercial facilities. It is imperative to call oil spill cleanup companies with emergency response and hazmat cleanup. HazChem will respond 24/7 to assist with oil spill containment, oil spill clean up, hazmat cleanup, oil recycling & oil disposal.
Often referred to as "invisible oil pollution," these smaller-scale spills often go unnoticed in contrast to the dramatic spills that grab headlines. The primary culprits behind this pollution are cars, trucks, fleet vehicles, and heavy equipment. These vehicles play a major role in introducing oil into soil and nearby bodies of water. Additionally, non-point sources like roads, parking lots, storm drains, wastewater treatment plants, and sewage systems serve as accessible pathways for oil to contaminate the environment.
Oil Spill Containment
Oil spills pose serious threats to public health, the environment, and the economy. Oil spill containment is necessary as our society becomes increasingly reliant on oil-based products for various purposes.  The risk of oil spills and their consequences grows. Products derived from petroleum, such as gasoline, heating oil, and plastics, serve vital roles in our daily lives. Even non-petroleum oils, like vegetable oils and animal fats, are being more widely used, carrying their own potential hazards.
Oil Spill Clean Up Companies
HazChem Environmental Corporation offers comprehensive nationwide oil spill cleanup services to tackle these challenges head-on. Our team is equipped to handle emergency cleanup around the clock, ensuring a swift and efficient response to any incident. We are well-versed in local, federal, and municipal regulations governing environmental site remediation, guaranteeing thorough and EPA-compliant oil cleanup efforts.
Our services encompass a wide range of oil spill scenarios, including, but not limited to:
Tank and pipeline spills

Leaking drums

Warehouse spills

Vehicular accidents

Hydraulic equipment failures

Oil accumulations in containment areas

Railcar spills
Roadway Oil Spills
HazChem is well-versed in addressing oil spills related to tractor trailers on roadways, highways, interstates, and state highways. These releases can result from saddle tank ruptures, accidents, or leaks from transports. Our personnel are fully equipped to respond promptly and handle any incident. From basic to complex accident cleanups, HazChem's certified environmental response specialists have encountered and managed various highway or dock emergencies. It is our specialty.

Our expertise extends to recovering and salvaging product/cargo using heavy equipment. Additionally, we offer support in compliance with state directives, encompassing activities such as soil sampling, potable well sampling, groundwater sampling, and soil/gas vapor samples. Our sampling techniques prioritize safety, speed, and reliability. We also provide resources such as drums, oil collection sorbents, container storage, and

vacuum trucks

for efficient liquid removal. 
HazChem Environmental is proficient in handling a wide spectrum of

oil spill scenarios

, ranging from common over-the-road incidents, including tanker truck rollovers, to larger-scale situations like oil pipeline ruptures, well blowouts, and facility releases.
Waterway Emergency Response
HazChem excels in addressing emergency response cleanup scenarios involving streams and waterways. Our team is equipped to manage a diverse range of environmental contaminations. Our environmental response specialists possess the skills to handle accident oil cleanups, regardless of complexity, and we bring to bear the necessary equipment, personnel, and experience to expedite the oil spill clean up process in a cost-effective manner, unlike some oil spill cleanup companies.

With a strong commitment to expertise and efficient response, HazChem stands ready to tackle waterway emergencies and ensure the timely and effective restoration of affected areas. 
Trust HazChem For Oil Spill Cleanups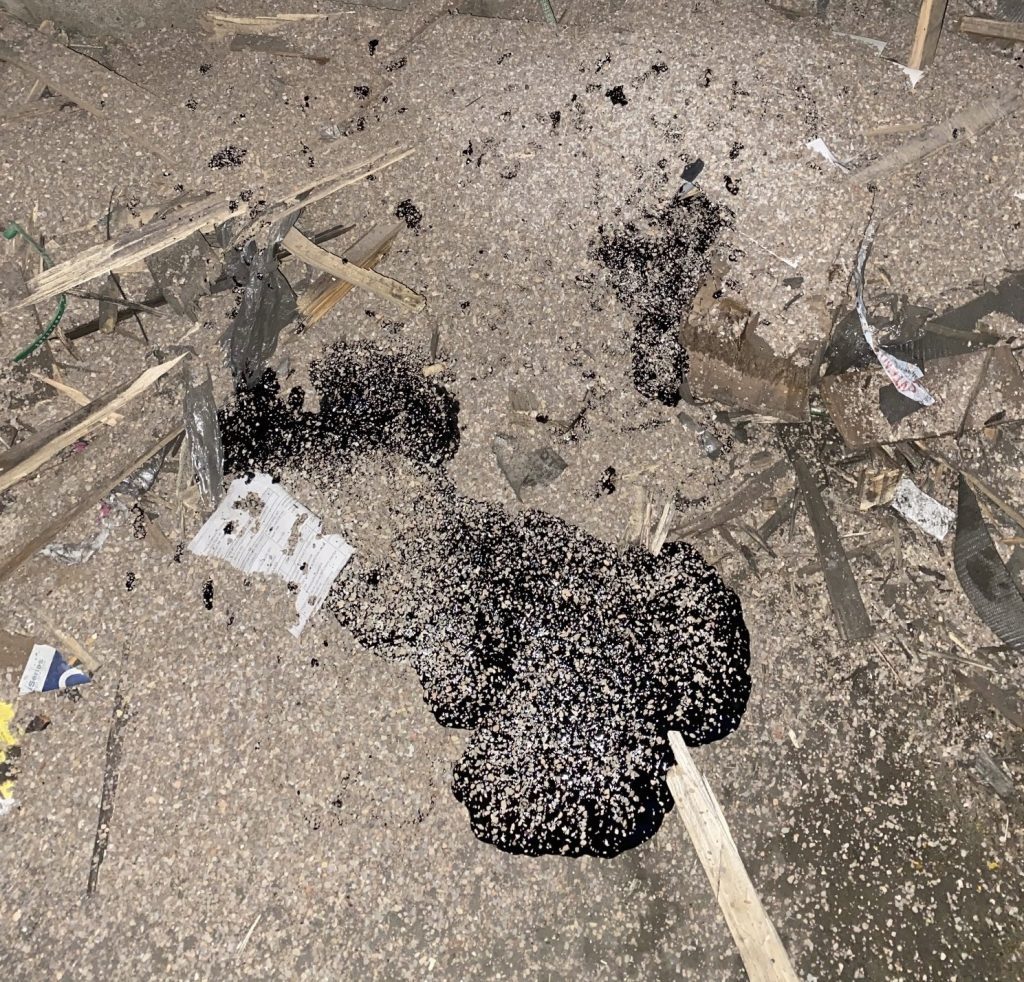 HazChem's team consists of highly trained technicians specializing in environmental restoration. With extensive experience and ongoing training, our technicians stay current with the latest industry standards and effective oil spill clean up and hazmat cleanup techniques. All HazChem Environmental technicians have completed a minimum of 40 hours of Hazardous Waste Operations and Emergency Response (HAZWOPER) training, in addition to rigorous hazardous materials technician and specialist training. All personnel enroll in continuing education and annual refresher courses to stay current on all environmental cleanup issues. Equipped with state-of-the-art tools, we're prepared to restore affected areas efficiently and safely. Keep this in mind when you are assessing oil spill cleanup companies.
We take pride in our Emergency Rapid Response Team response times, ensuring deployment within 60 minutes or less. When you reach out to HazChem, you'll speak directly with one of our on-call technicians, providing you with immediate assistance and guidance, 24/7. We do not rely on an answering service.
HazChem For Haz Mat Cleanup Services
Oil spills can strike unexpectedly, disrupting lives and ecosystems. When disaster occurs, HazChem is here to provide haz mat cleanup services and environmental site remediation solutions. With decades of experience and a nationwide presence, we're committed to ensuring your safety while addressing environmental concerns. From mitigation and site remediation to recovery and reconstruction, we offer comprehensive cleanup services to restore impacted areas.
SUPER-FAST

 

60-Minute Response Time
We understand the urgent and critical nature of your call for service. Our Emergency Rapid Response Teams are ready, willing and able to respond quickly to remedy your emergency spill situation. Our Emergency Response Vehicles are pre-loaded with 90% of the equipment needed for any emergency situation. The final 10% will be added for your particular needs. This advance preparation enables us to deploy a Team within 60 minutes or less from our facility. Based upon our clients' feedback, this is far better than the typical response time from most of our competitors. Their response is usually measured in multiple hours, and sometimes days or even weeks. Our Team is always ready to deploy, 24 hours a day, 365 days per year, rain or shine, including holidays. We do not rely on automated answering systems for our main phone line (630) 458-1910. Instead, we guarantee that a live person will answer your call, regardless of whether it is a weekend, holiday, or any other day.

Compliant. Responsive. Safe.
 Call 630-458-1910 for immediate assistance. Open 24/7/365
For a FREE, no-obligation quote, click the button below