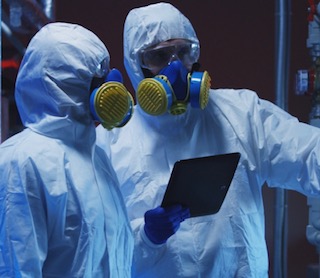 To ensure you stay well-informed about the latest regulation updates and topics of interest regarding waste management and environmental safety, we encourage you to visit to our Knowledge Center often.  Staying abreast of the ever-changing regulations can be quite challenging, particularly when deciphering legal jargon. At HazChem Environmental, we strive to simplify complex legislation and offer  explanations that are easy to comprehend. Our posts cover a wide range of common regulations, as well as current trending issues within environmental safety and waste management. Feel free to explore our collection of articles, FAQ's and useful links for whatever interests you.
If you would like more information on a specific topic, please do not hesitate to contact us at any time.
Our blog features many informative articles and highlights projects HazChem as completed.

Compliant. Responsive. Safe.
Call (630) 458-1910 for a FREE, no-obligation quote or email sales@HazChem.com for immediate assistance.