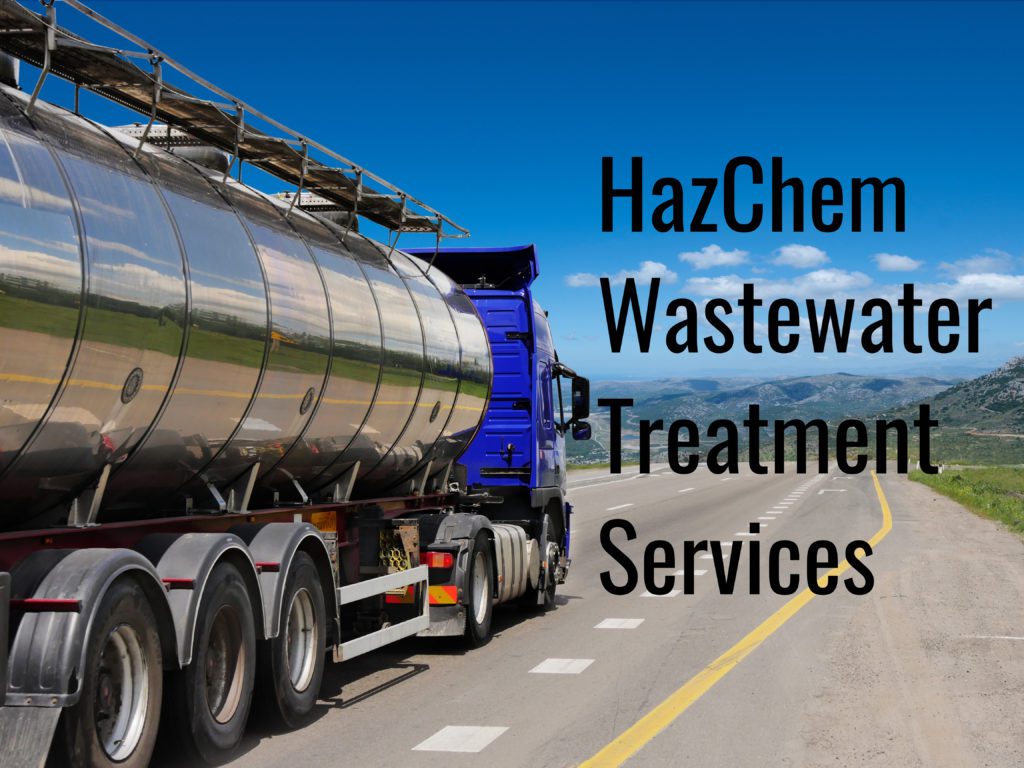 For 32 years, HazChem Environmental Corp. has been successful at providing wastewater treatment service to Midwest companies.
Some larger corporations, willing to spend anywhere from $250,000 to millions of dollars, may choose to install at their site a full wastewater treatment operation.
But besides the initial cost to have such an onsite wastewater treatment built, these large companies must also incur the continuing high expense of maintaining the operation, including regulatory fees, and additional never-ending high labor costs.
For those companies that do NOT want to incur the high expense of having an onsite wastewater treatment, HazChem will transport your wastewater to disposal sites at minimal cost to you.
We'll keep you in compliance with all area, state and federal regulatory entities.
HazChem can handle your wastewater treatment service needs for an ongoing period of time or on a one-time only basis.
If you need us daily, bi-weekly, tri-weekly, monthly, annually or on an "as-needed basis," call 818-209-7190 and we'll provide you a free, no-obligation quote.
And, of course, before you hire us, HazChem personnel will gladly visit your facility to fully understand all your expectations and answer any questions you may have at zero cost to you.
HazChem is proud to provide you excellent, efficient and cost-friendly wastewater treatment service.
Please email amandell@hazchem.com or call 818-209-7190 and let's get started!