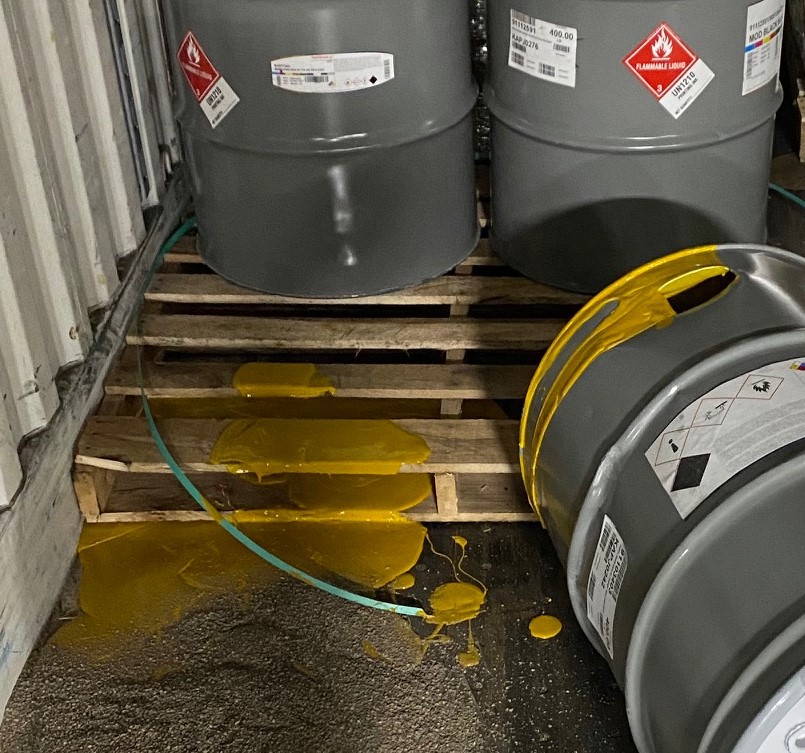 Paint disposal has always been important to HazChem Environmental.  
"We have plenty of clients that ask us to handle their paint disposal on a regular basis, sometimes once a week," explained Alan Shapiro, co-owner of HazChem.  "On the other side of things, there are businesses that are first-time callers, explaining they have paint disposal issues — and they have cans that have been in their warehouse for 25 years."
And then there are emergencies.
"Yes," said Shapiro, "and then there are emergencies — when paint has spilled and a cleanup is needed immediately."  
On December 1, 2021, at 1:20 a.m., HazChem received a phone call, which was deemed an emergency by the client of HazChem.
One of the largest freight-carrying companies in the Midwest had suffered a paint spill on one of its trailers docked at one of its Chicagoland terminals.
The spilled paint was flammable, hazardous, and a three-man crew of HazChem technicians met at HazChem's home base in Addison, Illinois. The crew loaded an emergency truck with the necessary supplies, and then mobilized to the spill site. The crew arrived at 2:55 a.m.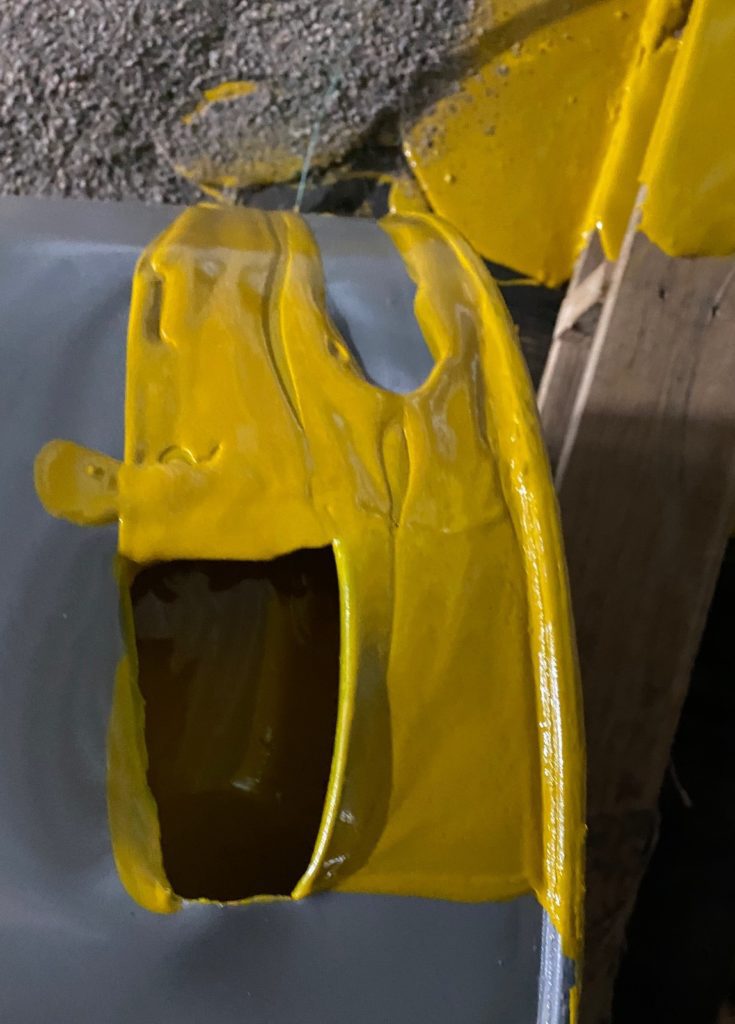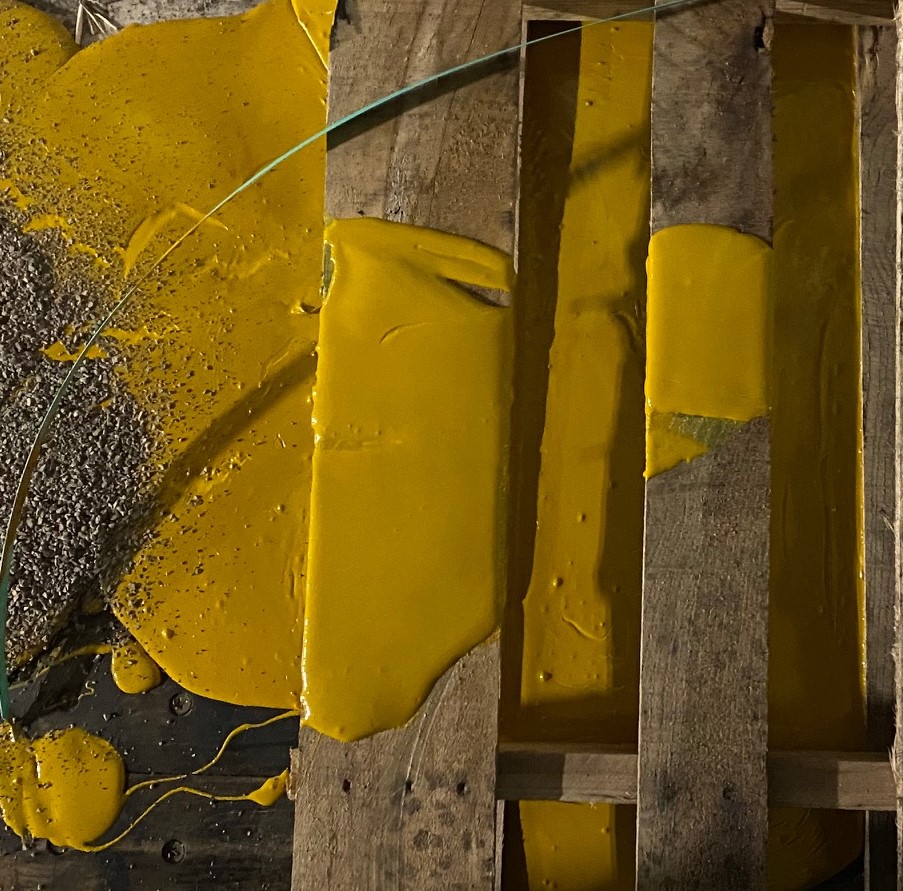 "A drum was tipped over on its side," said HazChem Crew Manager L.K., a seven-year employee. "Fortunately the hole in the drum was small. It was a 55-gallon drum and we over-packed it into an 85-gallon open-top-steel drum."
The most effective way to clean up this particular flammable liquid was with oil dry.
"We worked oil dry directly into the spill and then deposited the worked-in oil dry into a 55-gallon open-top-steel drum as waste," L.K. said. "The cleanup went very smoothly."
A pallet was completely contaminated so the crew wrapped it with poly sheeting and put that, and both drums, on the HazChem emergency truck for transport and disposal.
It had taken only 25 minutes for the HazChem crew to clean up the spill.
"Paint disposal is a specialty of ours," Shapiro said. "We've handled paint disposal issues for 31 years. I am proud of this particular crew for their efficiency and, most importantly, our client was happy with our work."