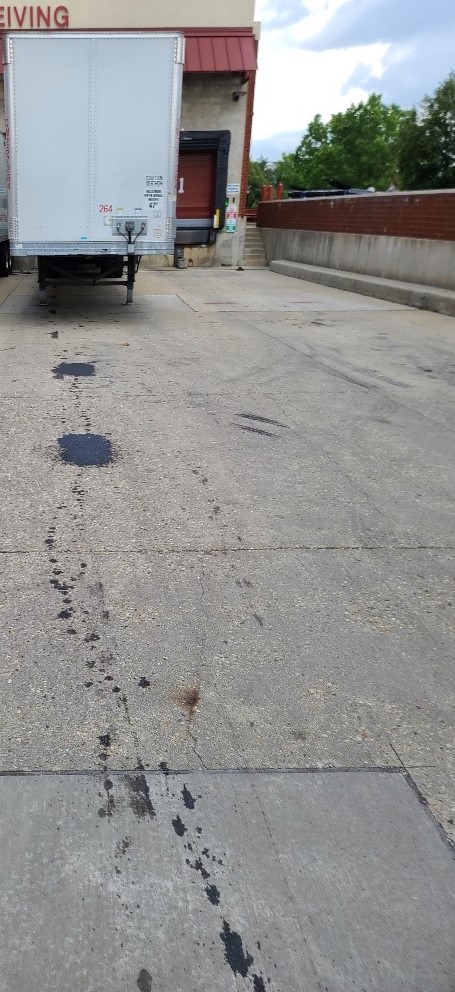 Whether an emergency spill is large or small, whether an onsite job requires extensive lab packing work, or a quick pickup of a single drum, Hazchem Environmental takes pride in its work.
This is also true whether the client is a small local business or the fifth largest company in the world.
On August 29, at 9:35 a.m., the fifth largest company in the world suffered an oil spill at the terminal of one of its customers.
HazChem Environmental was called at 9:43 a.m. to clean up this spill, 25 minutes from its home base in Addison, IL.
"Sometimes our phone rings and it's an area company which has googled 'Hazardous waste disposal near me,' and we show up in their search as the company to contact," explained Alan Shapiro, President of HazChem. "And we appreciate all of those jobs very much. We appreciate that we're chosen to work whether a company is small or large.
"And on August 29, the fifth largest company in the world had contacted us and, naturally, we were honored to help clean up their spill, too."
The spill of oil was 100-feet long. Two of the areas hit hardest were, fortunately, small in width, just 2 feet.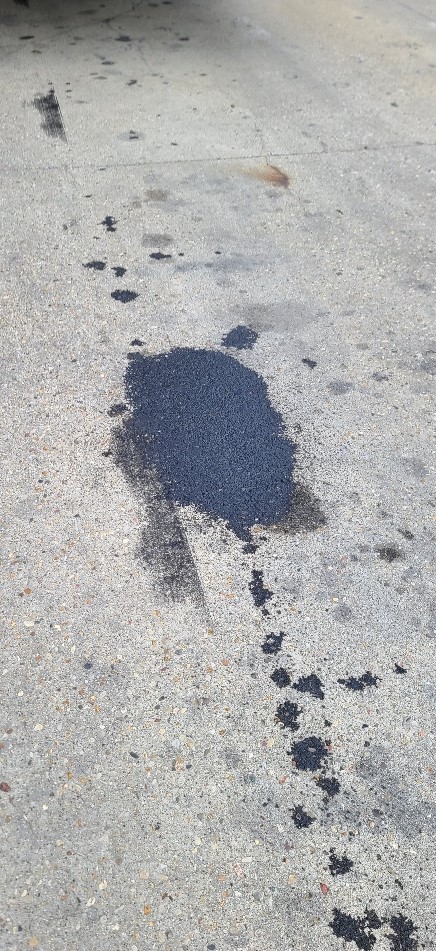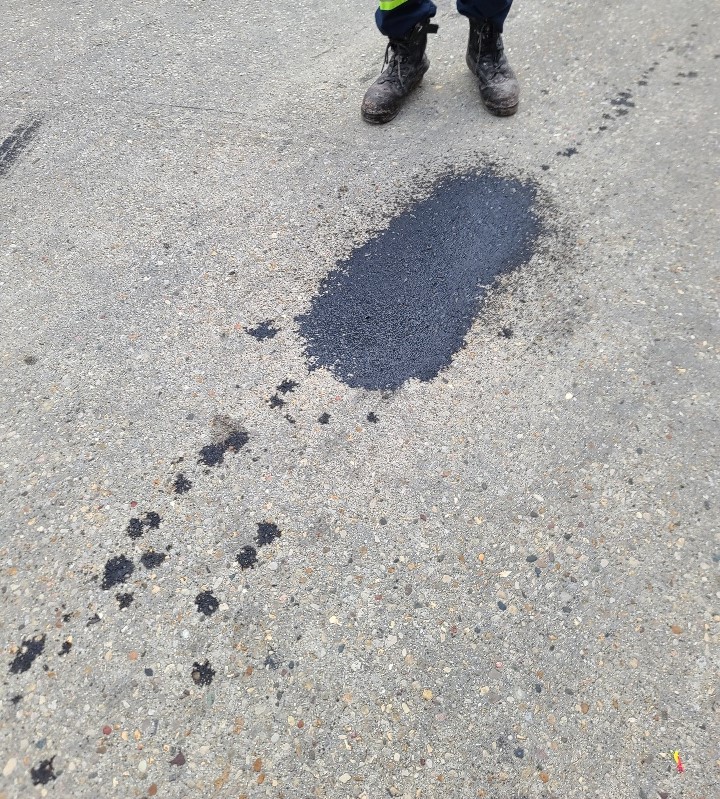 "Relatively speaking, this was an easy, straightforward job for us," said Chris Johnson, Co-Owner of HazChem. "Further cementing a solid relationship with such a large, global company is of course helpful to us as a company. So I was pleased when our crew finished the entire cleanup job in under 30 minutes."
The crew used oil dry, worked it into the spilled liquid, put the worked-in oil dry into a 55-gallon Open-Top-Steel drum, and the parking lot was clean and safe for use.

"There was zero chance of any tires in that parking area spreading that oil after we were done cleaning up this spill," Johnson said. "And that's why we were called — and we were honored to be the company called."