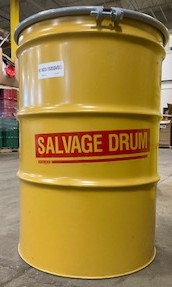 Never underestimate the value of an excellent Overpack drum.
On January 22, 2021, one of the largest freight-transport companies in the world called HazChem Environmental at 4:57 a.m. with a major problem.
"Resin had spilled on a trailer at one of their Chicagoland terminals," explained Chris Johnson, Co-Owner of HazChem. "This is serious stuff, to say the least."
Overexposure to resin may affect the central nervous system causing dizziness, headache or nausea. It can also have a negative impact on hearing, and can cause respiratory tract damage.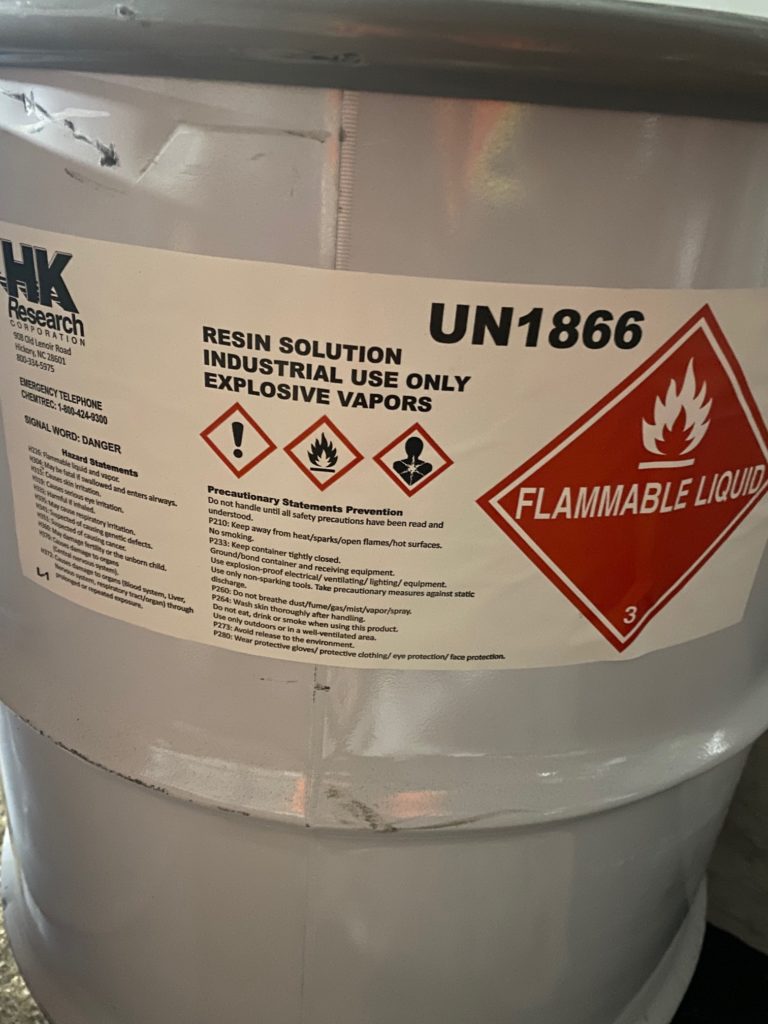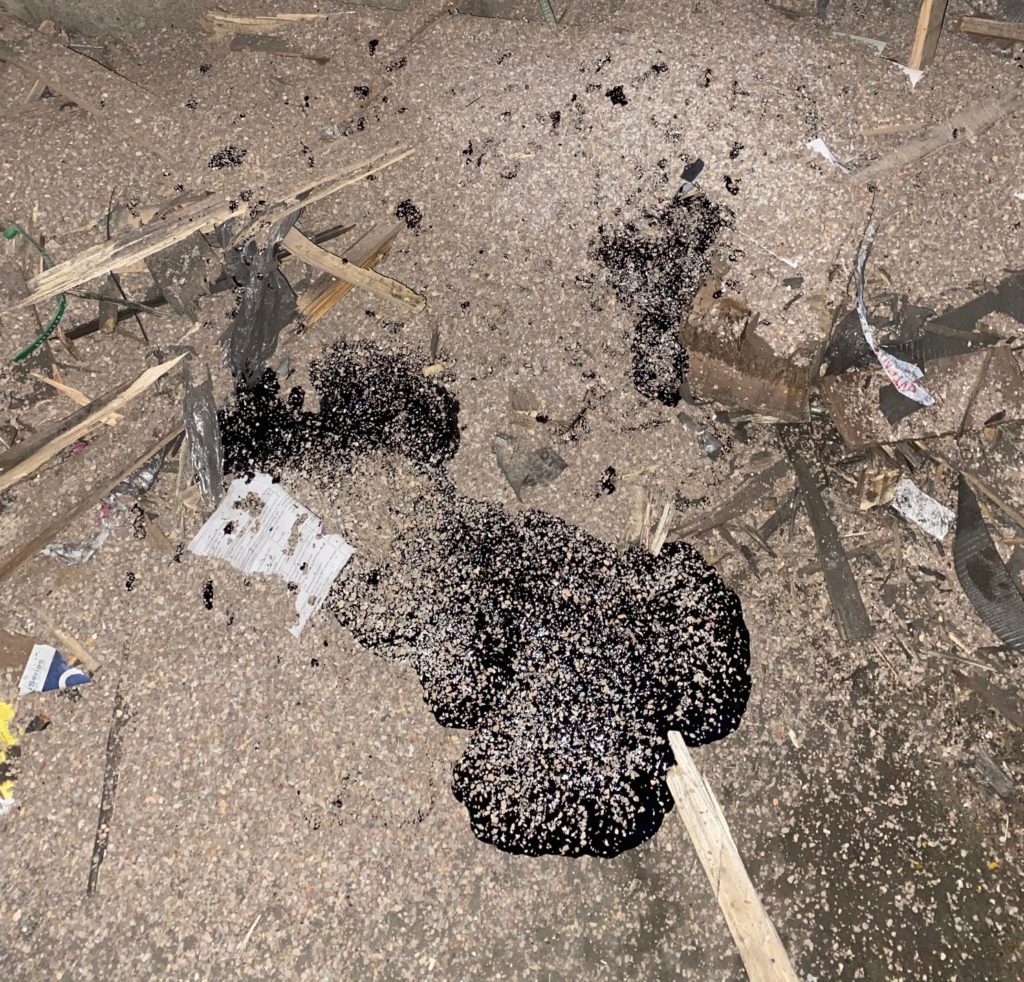 "We were told that one damaged 55-gallon open-top-steel drum was causing the problem," Johnson said. "We were told the puncture in the bottom of the drum was very small, about the size of a nail-hole. And we were told the other drum full of resin wasn't leaking. One drum with one small hole seems like you'd only need to bring one Overpack drum. But when it comes to emergency situations, we don't like to take chances."
So Johnson directed the three-man crew in the HazChem shop to load the Emergency Response Truck with three 85-gallon Overpack Steel Drums.
"After 30 years in the emergency-response business, we believe it is always better to have-and-not-need than to need-and-not-have," Johnson said.
Ultimately, that instruction proved beneficial to all parties.
"Once our crew arrived at this spill, they did exactly what they are trained to do," said Alan Shapiro, Co-Owner of HazChem. "They did a thorough check of all the drums containing Resin to see if there was any leak. They inspected the drums by hand, then lifted both up with a forklift to see if there was leakage from both drums."
And there was.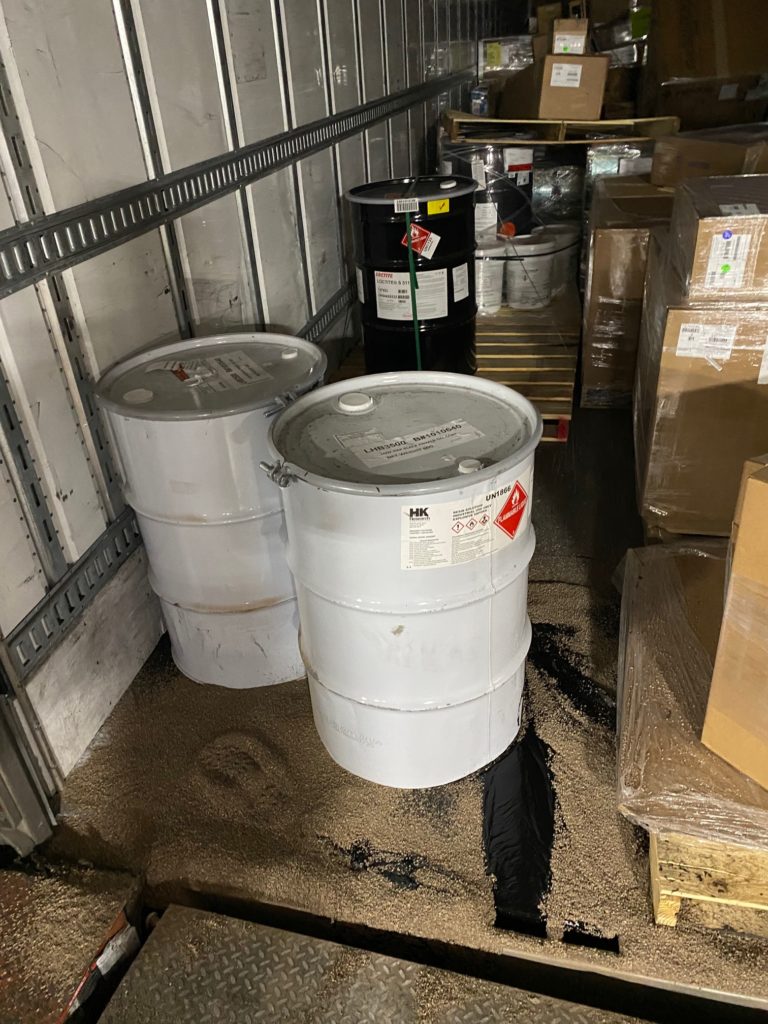 "Both drums were leaking," Shapiro said. "Chris Johnson was correct in making sure we had a sufficient amount of 85-gallon Overpack Steel Drums to solve the problem."
The 85-gallon Overpack drums HazChem uses are manufactured by Skolnik Industries, Inc. in Chicago.
"Skolnik makes the best Overpack drums we've ever seen," Shapiro said. "We're grateful that our customers trust us. And it is important to us that our customers know we only bring high-quality consumables with us on our emergency trucks.
"The Skolnik Overpack drums are heavy duty and perfectly reliable and give our workers and our clients maximum protection. In 30 years of doing business with Skolnik, we have used well over 6,000 of their Overpack drums — and we have never had a problem with any single one of those 6,000 drums."
So the HazChem crew at this particular spill put both leaking drums into Skolnik Overpacks, sealed them up and put them in the HazChem Emergency Truck.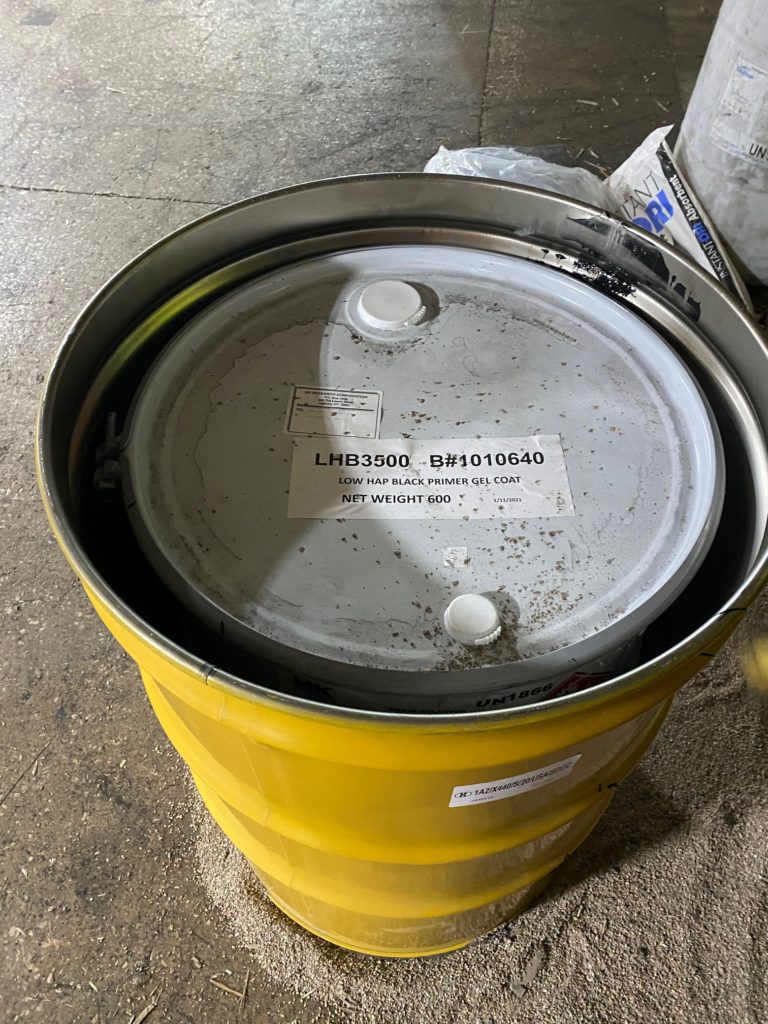 The onsite crew then finished cleaning the inside of the resin-filled trailer with oil dry, pads, shovels and scrappers. The crew then cleaned up the back of the trailer and the ground outside which had also been covered with the spilled resin.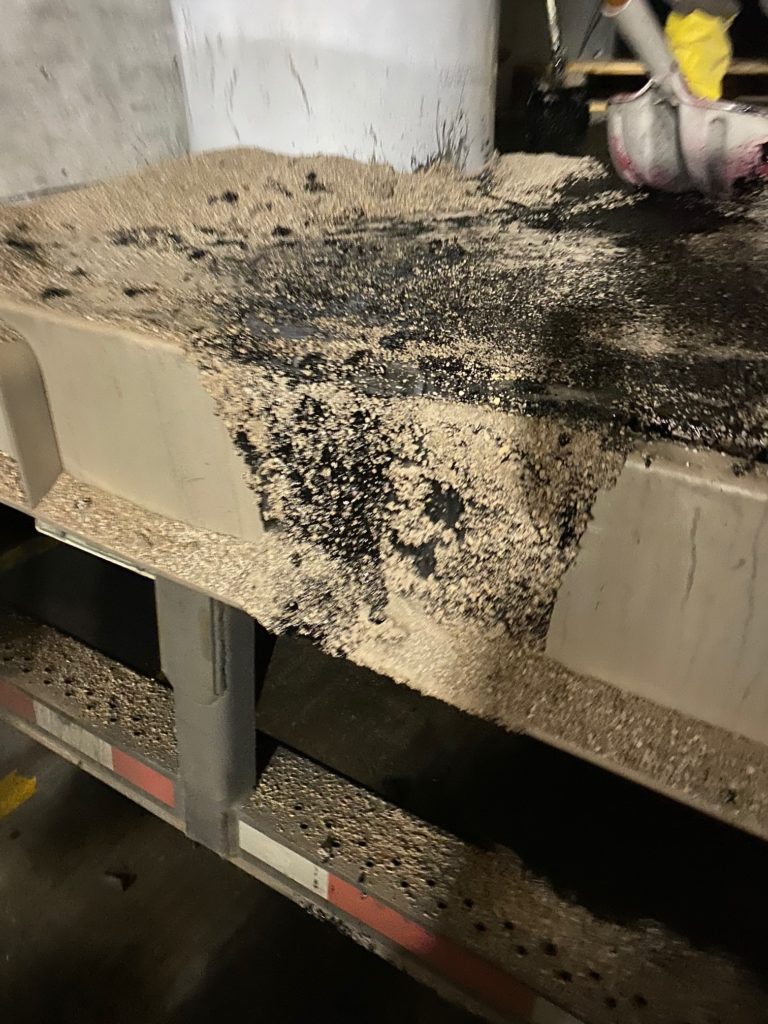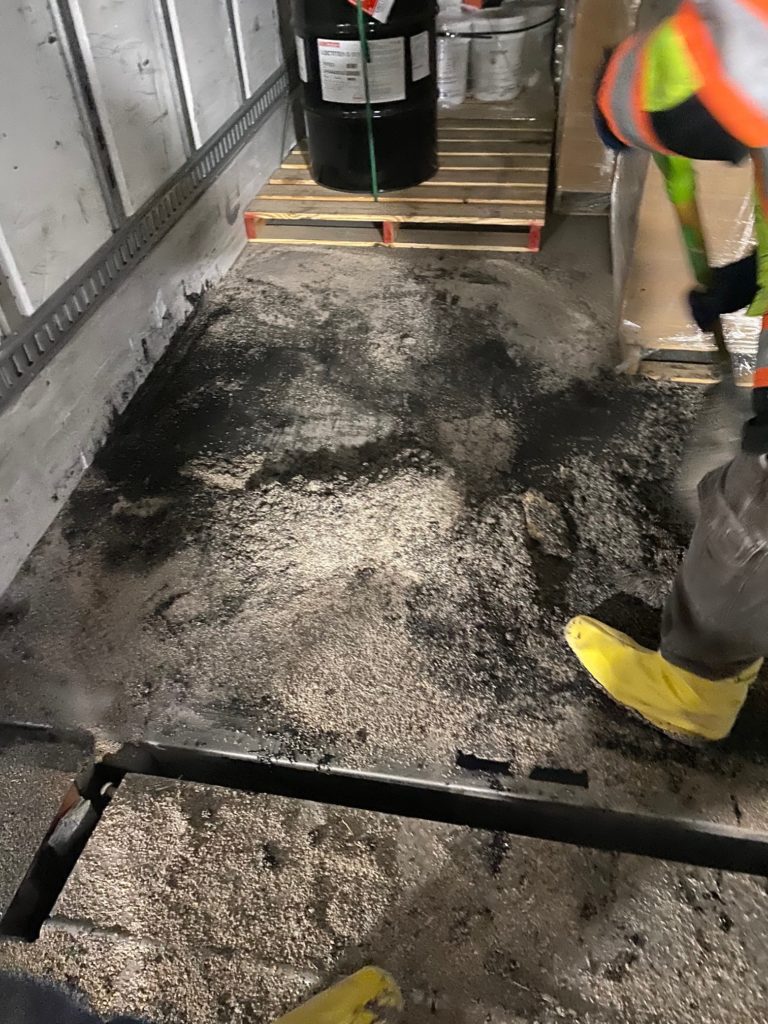 "There was quite a bit of resin spilled and so it took some time for our crew to finish this job properly," Johnson said. "Still, from the time our crew arrived at the spill site, over-packed the two drums, cleaned up the trailer and the outside area and then received approval of our cleanup work from our client's dock supervisor, 97 minutes had elapsed — that is still fast work.
"Plus, nobody working at this terminal was ever in danger or got hurt and our own crew members arrived back at our shop safely, too. So that's a win-win for everyone. We got the job done safely and relatively quick."