At 2:56 p.m., July 23, one of the largest freight transportation companies in the world had a gasoline spill inside one of its trailers at one of its Midwest ports, in a Chicagoland suburb. HazChem Environmental Corporation was called immediately. Within minutes, a HazChem crew of workers were on their way to the spill site from HazChem's home in Addison, IL.
"We take a lot of pride in our very fast approach to emergencies," said HazChem Co-Owner Chris Johnson. "On this particular spill, our customer was in the middle of its business day, and our customer needed our crew to handle this spill with efficiency, but also quickly as possible. And once our crew arrived on-site, our crew knew exactly what to do. They handled this job safely and in a timely manner."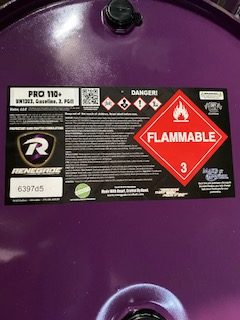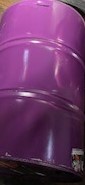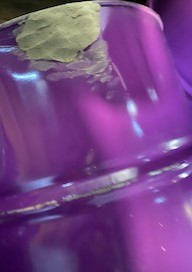 A three-year veteran worker at HazChem was designated HazChem's Crew Leader on this particular spill. "Safety is always first with us at HazChem," said the Crew Leader. "But it is also important to our customers that we get the job done as quickly as we possibly can, again without sacrificing the safety of our crew or the safety of our clients. With this particular job, we needed to stop the leakage and then securely get this damaged 55-gallon drum into one of our 85-gallon drums. Of course we've handled a situation like this many, many, times."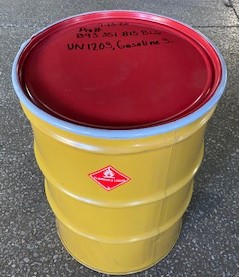 After the damaged drum was safely pulled off the trailer, the crew returned to work inside the trailer itself and cleaned up the spilled gasoline.
"This wasn't a complex type of spill for us," said HazChem Co-Owner Alan Shapiro. "Over the last 30 years, we have handled thousands of gasoline spills. Some are on major highways, some are on city streets and many, like this particular spill, are at the facilities of our clients. But I do think the work of our crew on this particular spill typifies why we get called over and over to handle emergency spills of large corporations and small companies alike: We are always ready, we show up promptly, we work efficiently and effectively, we never compromise safety with our crews or our customers, and we allow our clients to get back to work – as fast as possible."